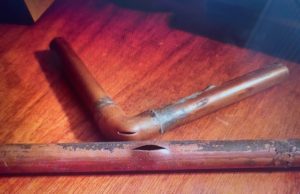 I keep two copper pipes on my chest of drawers. The plumber gave them to me after replacing them six weeks after they froze...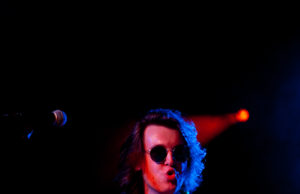 In the middle of a long and heavy week (or year, for that matter) joy found an outlet at Tulips FTW The Here to...
Visit Cliburn.org for details about the upcoming piano competition.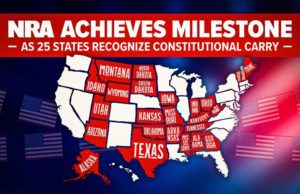 If there was ever a time when the sycophantic aims of the NRA and Republican Party were on full display, this is that week. Just...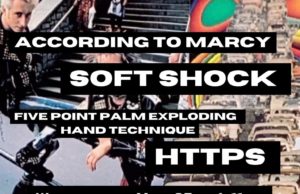 Here to Stay will host a benefit show/market at Tulips FTW from 6 to 11pm tomorrow (Wed). People can peruse art from 20 different vendors,...