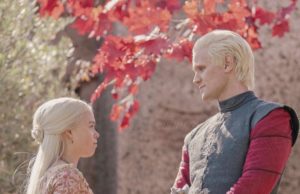 There's a point in "King of the Narrow Sea," the fourth episode of House of the Dragon, in which Rhaenyra (Milly Alcock) is confronted...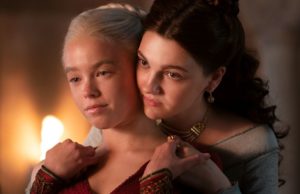 "Uneasy lies the head that wears the crown," said Henry IV in Part 2 of the Shakespeare play that bears his name, and while...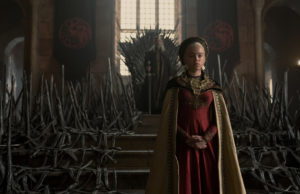 Lots of spoilers lurk below. Be ye forewarned. Of the many things HBO asks of House of the Dragon's viewers — ignoring the awful wigs...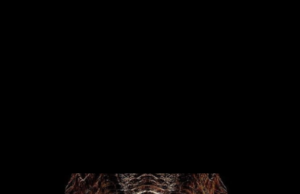 Here's a question: Did you get to watch Game of Thrones prequel House of the Dragon last night? Because I, like millions of other...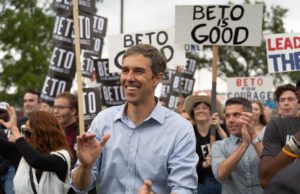 Beto O'Rourke's gubernatorial race reflects many of the features that helped him galvanize young and independent voters in his unsuccessful 2018 bid to unseat...