Follow Crosby on Instagram @MyBlendedFam.
Learn more at Pamp and Circumstance.
Catch Weird and Wild Waynesdays every second Wednesday of the month at Lolas Fort Worth (2000 W Berry St).
We spoke with Terry Roach about his unlawful detainment by Benbrook police two years ago. Roach's requests for answers about his detainment have been...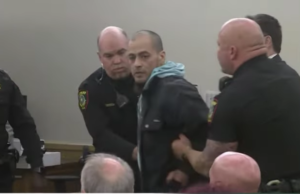 The sentencing hearing left reporters speechless. Following the testimony of former cop Aaron Dean's mother, whose son was recently found guilty of manslaughter in...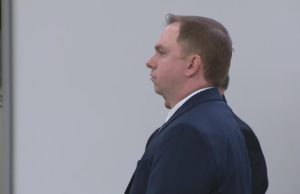 After 12-hour-long deliberation, the 12-member jury of Aaron Dean's murder trial found the former Fort Worth police officer guilty of manslaughter in the death...