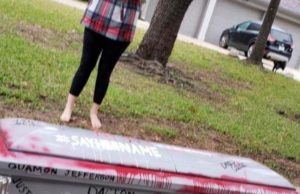 Early this morning, members of an unnamed group placed a large coffin on Mayor Mattie Parker's front yard. The gray casket has been spraypainted...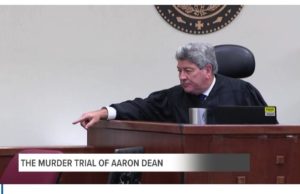 Tarrant County prosecutors have had more than three years to prepare for the murder trial of Aaron Dean, the former Fort Worth police officer...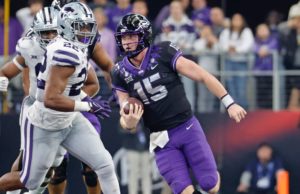 The fairytale hasn't ended. Rather, the story has taken a turn for the real, and that's OK. Hypnotoad's power stretched too thin on Saturday afternoon...
We chatted with NRVE directors Dunnu Devulapally and Lydia Turner about their new research-minded nonprofit that aims to address a wide range of mental health...