 Cinema has gripped arty-farty Fort Worth. Coinciding with the second annual Lone Star International Film Festival are several art exhibits informed by moving pictures. At... Up until recently, Ridgmar Movie Tavern showed pay-per-view WWE wrestling matches about once a week. A (mostly male) crowd of hardcore fans packed the...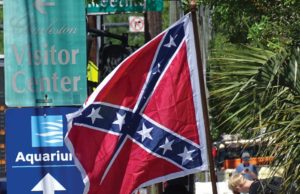 WARNING: The following information may be hazardous to incurious men, women, and children with little or no serious education, who are already being treated...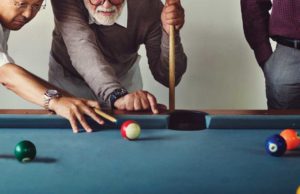 Welcome to the inaugural edition of Truman Talks. Let's start by establishing some parameters. The concept is simple: You suggest a topic, and I'll...