 Ain't it sad how art becomes more beautiful over time, even with crackling and soiling, while humans just get ... old. Bald heads and...
The thing to remember about 2017 isn't that more people were turned onto craft beer. It's that more folks here and regionally began drinking...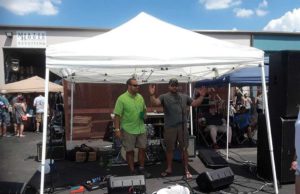 You can thank homebrewers for the craft beerplosion we're awash in. The head brewers of Rahr & Sons, Panther Island, and The Collective Brewing Project...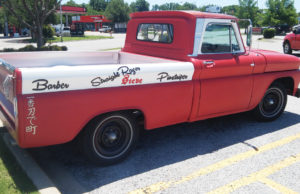 The distinctive monthly gathering in which hot rods and caffeine are combined has gotten so popular that it has –– yet again –– moved...