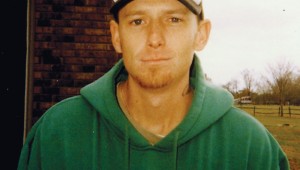 Ryan Peucker wound up with more jail time than most murderers.


Peter Gorman
On June 26, 2014, grand jurors in Cleburne handed down 91 indictments. One of them was for Ryan Andrew Peucker, indicted for possession of a controlled substance. Peucker's mention was just a line on a long list that included...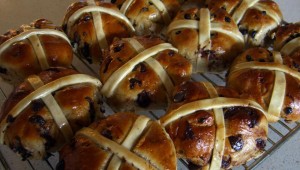 Jeff Prince
Cleburne resident Jennelle Carrillo, who sued the Dallas Cowboys after she sat on a hot bench and burned her butt, is gambling by requesting a jury trial. Numerous versions of the story are published online, and comments are ab...
Abuses by law enforcement are giving Johnson County a black eye.


Peter Gorman
When Patsy Keifer got busted for DWI while sitting at the side of a country road in her broken-down Chevy pickup, it didn't surprise her.