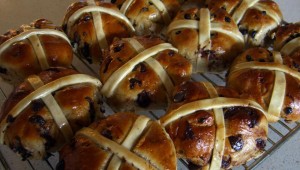 Jeff Prince
Cleburne resident Jennelle Carrillo, who sued the Dallas Cowboys after she sat on a hot bench and burned her butt, is gambling by requesting a jury trial. Numerous versions of the story are published online, and comments are ab...
Abuses by law enforcement are giving Johnson County a black eye.


Peter Gorman
When Patsy Keifer got busted for DWI while sitting at the side of a country road in her broken-down Chevy pickup, it didn't surprise her.