Gallery 414's holiday show remains up through the weekend.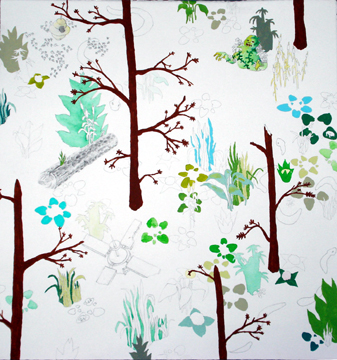 Matt Clark's found art isn't impressive taken object for object, but gains its power as a collection. Meanwhile, Brian Spolans' drawings merge kitsch with seriousness to form a grand narrative.
Soft Canon, thru Sun. Gallery 414, 414 Templeton Dr, FW. 817-336-6595.