WED ? 4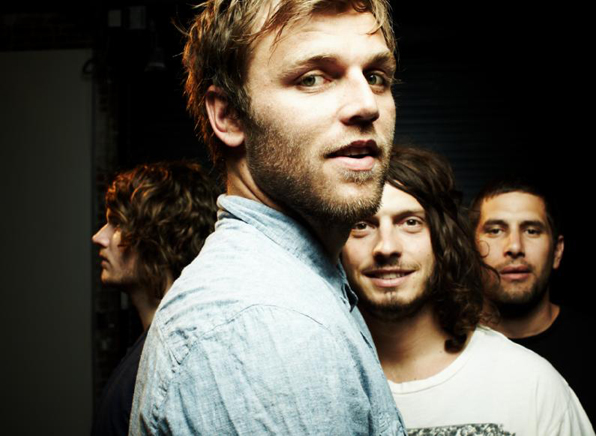 Australian music group Hillsong United brings its brand of Christian-flavored arena rock to movie theaters around the area this evening. The broadcast of a concert performed in Sydney the night before will be coupled with a documentary about the group's efforts to take on problems such as human slavery, child soldiers, and natural disaster relief in various corners of the globe. The film screens at 7:30pm at various movie theaters. Check Calendar for locations. Tickets are $15. Call2 13-639-6166.
THU ▪ 5
The title of the Modern's exhibit of Susan Rothenberg's paintings is Moving in Place, appropriately enough. The artist is best known for her large, primal paintings of horses from early in her career, but the Modern takes in her entire oeuvre and shows the dynamism that has been constant in her work regardless of the subject matter. The show runs thru Jan 3 at 3200 Darnell St, FW. Admission is $4-10. Call 817-738-9215.
FRI ▪ 6
Various movies and plays about Vincent van Gogh have focused on the famously tumultuous episodes from the artist's fruitful final years, but Vincent in Brixton takes up van Gogh's life in London as an art dealer in training before he decided to paint. Nicholas Wright's 2002 play, heavy on historical speculation, receives a staging at UNT this weekend. The show runs Nov 6-14 at University Theatre, Welch & Chestnut sts, Denton. Tickets are $7.50-10. Call 940-565-2428.
SAT ▪ 7
The triumphant Texas Brahmas begin something they've never undertaken before: a title defense. The Central Hockey League champions are now settling into another season along with the rest of the league, and this weekend they're visited by the hot Tulsa Oilers on Saturday and the Bossier-Shreveport Mudbugs on Sunday. The puck drops at 7pm at NYTEX Sports Centre, 8851 Ice House Dr, North Richland Hills. Tickets are $12-30.
Call 817-336-4423.
SUN ▪ 8
How did Jimmie Johnson do to NASCAR what Tiger Woods has done to the PGA golf tour? It'll take a miracle for anyone to keep Johnson from winning his fourth straight Sprint Cup this year. What can the other drivers do to take NASCAR's championship away from him next year? These questions can be debated at the Dickies 500, where Carl Edwards will hope to defend his title from last year. The green flag waves at 2pm at Texas Motor Speedway, 3545 Lone Star Cir, FW. Tickets are $20-135. Call 817-215-8500.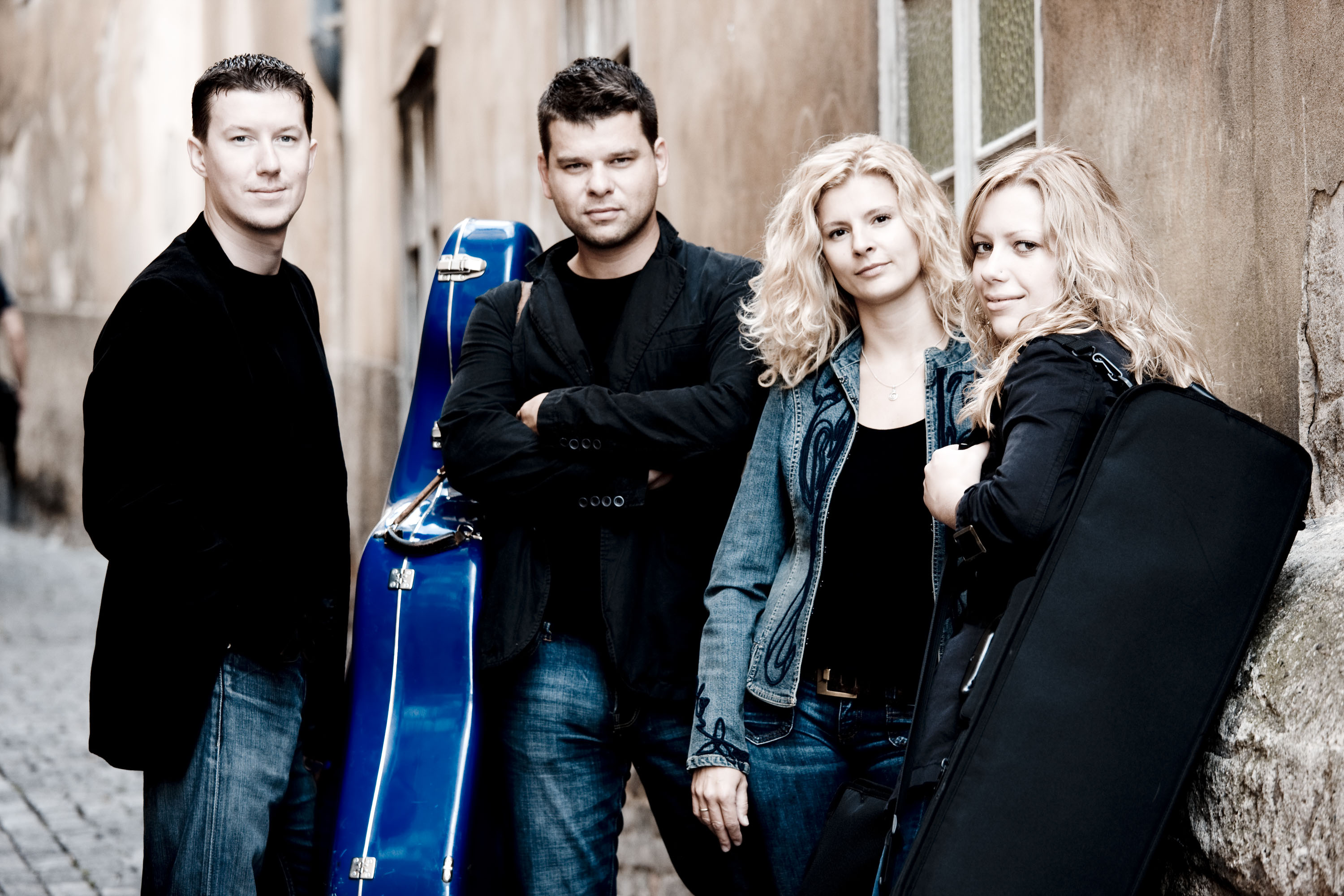 MON ▪ 9
Named after a Czech composer who was murdered at Auschwitz, the Pavel Haas String Quartet visits SMU this evening to perform chamber music by Haydn and Ravel, as well as Haas' "From the Monkey Mountains" Quartet, a 1925 piece named after a then-popular Moravian tourist area. The recital is at 8pm at Caruth Auditorium, 61010 Bishop Blvd, Dallas. Tickets are $7-30. Call 972-233-5427.
TUE ▪ 10
The UNT Chamber Choir's performance this evening is notable for the debut of conductor Richard Sparks, back from an eight-year hiatus from the academic world. His first concert will feature Giacomo Carissimi's 17th-century biblical oratorio Jephte and Eric Whitacre's lush, deeply moving contemporary piece Five Hebrew Love Songs. The concert is at 8pm at Winspear Hall, I-35E & Av D, Denton. Tickets are $8-10. Call 940-369-7802.