In a stunning victory over well-established incumbents, Tobi Jackson in District 2 and Ann Sutherland in District 6 upset the Fort Worth school board's apple cart last Saturday and dumped out two of its longest serving members. In a hotly contested eight-candidate race for four trustee seats on May 8, these two political newcomers each garnered more than 67 percent of the vote in their districts.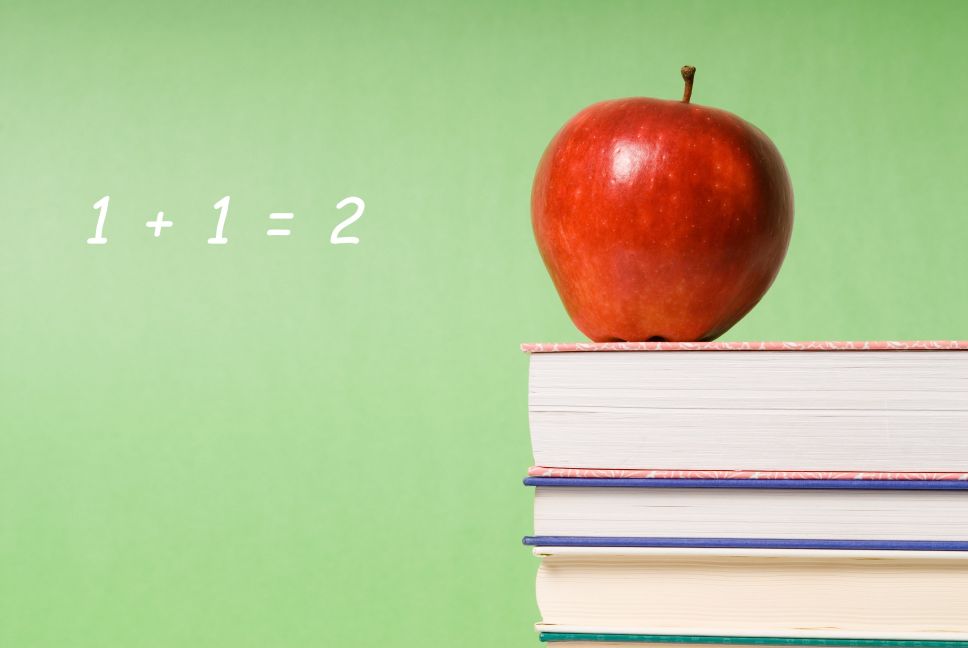 Sent packing were Jean McClung, who had held the District 2 seat since 1990, and Chris Hatch, who represented District 6 for six years. Christene Moss in District 3 and Judy Needham, District 5, withstood challenges, respectively, from Dennis Dunkins and Linda LaBeau.
Sutherland, who was endorsed by the United Educators Association, said it was obvious from the start of her campaign that the folks in District 6 were ready for a change. "Mr. Hatch is a decent man," she said, "but there are just too many things wrong in this district that are not being addressed." Fiscal irresponsibility and failing schools were the cornerstones of her campaign and of Jackson's.
The longtime educators both said their victories were made even sweeter because last-minute hints by Fort Worth Star-Telegram editorial writers at dark conspiracies and "hidden agendas" in their camps failed to resonate with voters.
Jackson, who had the endorsement of a number of the city's elected officials, said she was not surprised at the winning numbers. "I knew we would blow them out. … The people were so supportive."