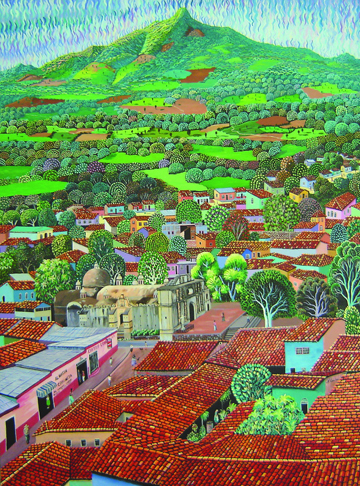 Upstairs Gallery's current show is just a seasonal exhibit, but the pieces do have the feeling of summer, from Bill Barter's colorful geometrical abstractions to L.A. transplant Mario Garcia's pointillist landscapes.


The show is up in Arlington through the 14th.
Summer Show, thru Aug 14. Upstairs Gallery, 1038 W Abram St, Arlington. 817-277-9661.