Conductor Miguel Harth-Bedoya begins his second decade leading the Fort Worth Symphony Orchestra with a dramatic shift of gears this week. The annual preseason festival, now called the Great Performance Festival, starts Friday with a survey of an era, rather than a single composer, under the heading of a Baroque Celebration. Famous and lesser-known composers from Europe and the New World, writing from roughly the 1680s to the 1760s, will be included in the three-day event.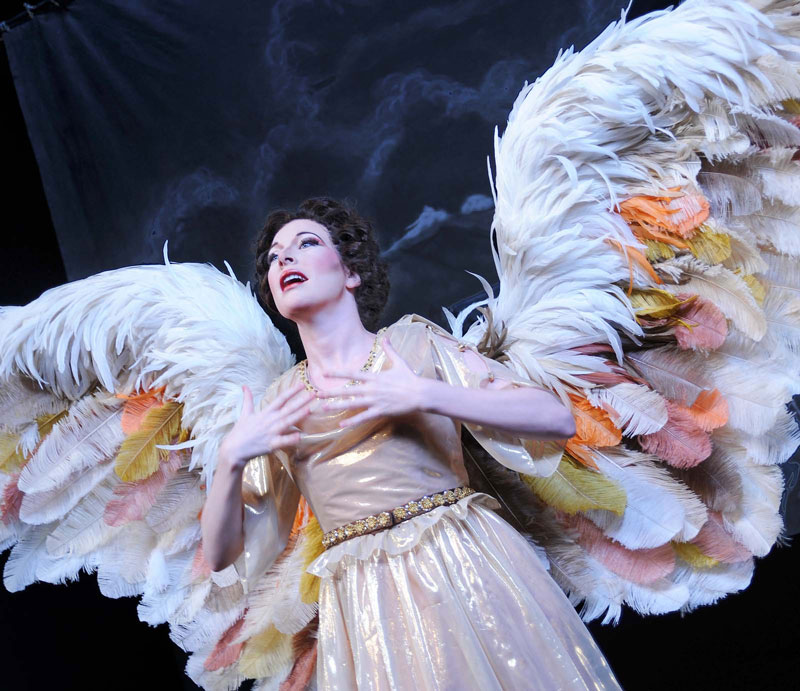 Giants of the school such as Bach, Handel, and Vivaldi will rub shoulders with the likes of Jan Josef Ignác Brentner, Roque Ceruti, Baltasar Martínez y Compañón, and Tomás de Torrejón y Velasco. French masters Lully and Rameau add spice to the mix.
Numerous solo opportunities will be handled by FWSO's first and associate chair musicians. The one guest artist will be soprano Ava Pine, who will perform a selection of early works written in South America, most from Harth-Bedoya's hometown of Lima, Peru. (He performed some of the music with the Boston Symphony Orchestra in Tanglewood earlier this summer and will reprise the music with the Baltimore Symphony Orchestra later in the season.)
Instead of the pre-concert lectures of other years, each festival performance will be preceded by musical offerings by the Fort Worth Baroque Society and Texas Camerata, in the Bass Hall lobby beginning at 6:45 p.m. –– Leonard Eureka
7:30pm Fri-Sun at Bass Performance Hall, 525 Commerce St, FW. Tickets are $16-65. Call 817-665-6500.