Chow, Baby has spent the last few weeks figuring out how to spin its Thanksgiving trip home to New Orleans as culinary research and thus tax-deductible. The trick to such writing-off is that in case of audit, Chow, Baby needs to show that what it learned or ate in another city directly helps it do its job, whereas in actuality (probably shouldn't put this in print) the whole thing is just a scheme to eat more great food for free, here and worldwide.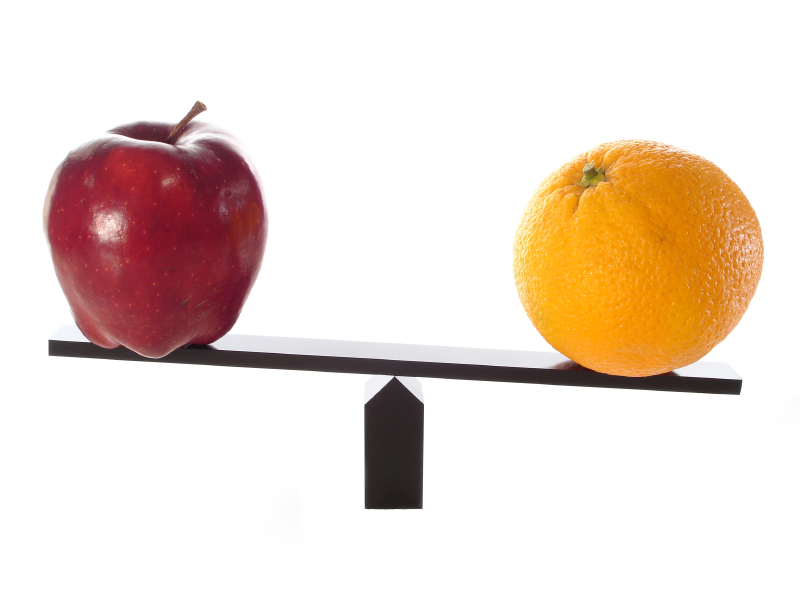 The obvious way to accomplish both goals is with a straight comparison based on new research knowledge: "The hot sausage po-boy at Pierre's Mardi Gras Café (2816 S. Cooper St., Arlington) is just as great as the one at New Orleans' oldest po-boy shop, Parkway Tavern (hard to find; get a local to take you)!" This is in part because they both use the best po-boy bread in the world, Leidenheimer's, which Chow, Baby already knew about Pierre's and discovered at Parkway by "accidentally" wandering into the kitchen. There: new knowledge applied. Now Chow, Baby's entire Parkway order is deductible, along with the gas to get there (536 miles).
What else can we compare and contrast? OK, this is a bit of a stretch, but over Thanksgiving Chow, Baby dined at Susan Spicer's newest restaurant, Mondo (900 Harrison Ave., New Orleans), which features locally obtained, globally influenced cuisine. Spicer is one of the top chefs (yes, she's even been on Top Chef) in a very culinarily competitive town: She's a James Beard Award winner and owns several nationally recognized restaurants, including the four-star Bayona in the French Quarter. And you know who else does inventive global cuisine with Southern flair and has worked at Bayona? Our own Dena Peterson, executive chef at Café Modern. (There, that takes care of Chow, Baby's trip back.)
To compare, Mondo and Café Modern are wonderfully similar in global-reaching menu, great value for the price, beautiful décor, and cool yet comfortable ambiance. One difference is that Patty at Café Modern enunciates a lot better than our Mondo server did. Another is in the dessert treatment of pineapple. At Mondo, it arrived diced up with mango atop a "flaugnarde," which is a thick crepe, not the "flan" a slightly hard-of-hearing Chow, Baby was expecting. Coming at the end of an otherwise fantastic meal, the thin gummy dough supporting the fruit just seemed like a fallen cobbler.
Over at Café Modern, both Patty and the menu clearly said "cobbler" ($8), but here the chopped-up pineapple arrived in a lovely warm gooey puddle … with a biscuit on top. Which sort of counts as cobbler, I guess. Certainly once presentation expectations were adjusted, the dessert was excellent: Instead of a mango pairing, the pineapple bits were warmed with just a touch of jalapeño, and the flaky biscuit sopped it all up nicely. But you know what would be perfect? A combination of the two techniques. That would satisfy even the pickiest IRS agent.
Chow, Baby's Three-Step Mango-Pineapple Flaugnarde Cobbler
1. Make a peach cobbler like you always do.
2. Except use diced mango and pineapple in place of the peaches. Optional: Chop in some jalapeños.
3. Serve with piña colada gelato or whatever.
Contact Chow, Baby at chowbaby@fwweekly.com.