Household objects dominate the scene in Gallery 414's current show, Domestic Light.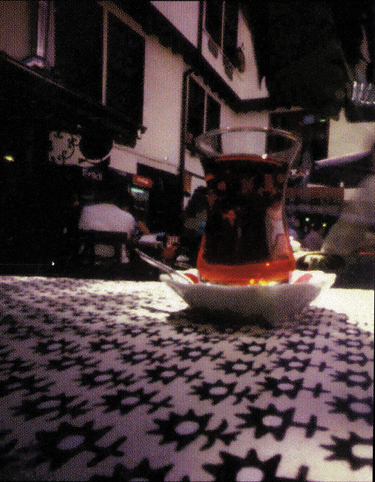 Rachel Bounds' paintings of dolls in refrigerators, Tom Delaney's abstracted renderings of household clutter, and Tuba Oztekin-Koyman's photographs taken in her native Turkey are on display for one last weekend.
Domestic Light, thru Sun. Gallery 414, 414 Templeton Dr, FW. 817-926-4111.