The recent glum weather put quite a damper on my social life and gave me a severe case of cabin fever. So I decided to come out of hibernation (heels and all) a couple of weekends ago and brave the cold to check out one of the newest additions to Fort Worth's nightlife, Lone Star.


Turns out the place actually isn't very new. In fact, I had been there before. Lone Star occupies the 22,000 square feet of downtown space that once belonged to City Streets. And like City Streets, Lone Star is six venues under one roof. The décor, however, is much more Texan but doesn't scream, "Honkytonk!" Thankfully.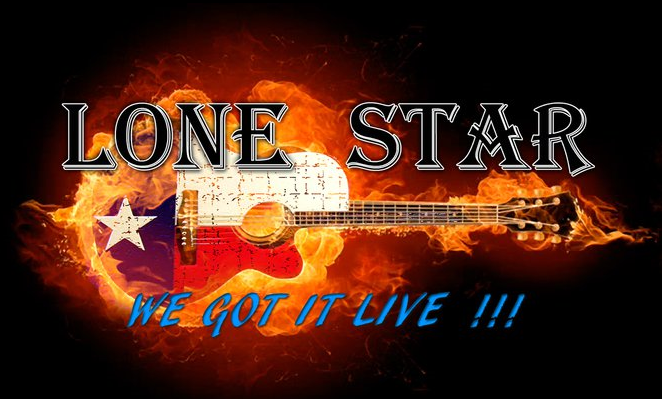 Of the six venues, the main attraction is definitely The Stage, a 10,000-square-foot venue that boasts lots of sitting areas, a dance floor, and typically a cover band playing everything from Gretchen Wilson to Rick Springsteen. Of all the venues, The Stage was the most crowded on the night of my visit, and despite the abundant seating, there was hardly an empty seat to be found.
Upon further inspection, I was happy to see that Lone Star has kept some of my favorite qualities about the former place. Tucked away inside what use to be the VIP hookah lounge, you can now find The Star Bar. Holding around 100 people, the bar can be described as an intimate and interactive karaoke experience. A big thank you to the owners for keeping the same MC from City Streets. He knows how to keep the party going when no one is brave enough to get on the mic.
I would have to say that of all the venues inside Lone Star, my favorite addition is the 2 Crazy Cats Dueling Piano Bar, which has the feel of a jazz lounge, just two men plinking away at their pianos. The performers take requests and do not discriminate against any musical genre, playing everything from "Funky Cold Medina" to the crowd favorite, "The Tiger Song," from the movie The Hangover.
If you like a wide variety of drinks, Lone Star has you covered. Besides the full-service bars in each venue, Lone Star has two specialty bars: The Alamo Bar, offering more than 100 different brands of beer, and Straight Tequila Night, offering an assortment of tequilas and signature drinks.
With that said, I give fair warning to new customers. The drinks are not cheap ($4.25 for beer) –– unless you happen to arrive during happy hour (7 to 9 p.m. Wednesdays through Saturdays), when beverages are a little less pricey. Plus, every Wednesday is ladies' night (no cover for members of the so-called fairer sex and 99-cent drinks until 11 p.m.), and every Thursday features live Texas Music (no cover all night and 99-cent longnecks until 11 p.m.).
Like its predecessor, Lone Star is 21-and-up only, and after 9 p.m., there's a $7 cover. On the night of my visit, the customer demographic was about 40/60 guys to women, mostly twenty- and thirtysomethings. But there also was a group of gorgeous ladies getting busy on the dance floor, celebrating a 50th birthday. –– Courtney Ortega
Lone Star
425 Commerce St, FW. 817-335-5400.
Contact Last Call at lastcall@fwweekly.com.