OK, it's not the Pulitzer Prize or the Nobel, but Fort Worth Weekly is honored to receive this year's Environmental Reporting Award given by the Lone Star Chapter of the Sierra Club. The group hands out about a dozen statewide awards each year in various categories, but only one to the news media — which means your scrappy little alt paper beat out every daily paper, magazine, and broadcast station in the state.


To what did we owe this honor? It was the Weekly's coverage of the environmental impacts of gas drilling that drew the judges' attention. And it's one of the few times when the award has been given to an entire news organization, rather than an individual reporter.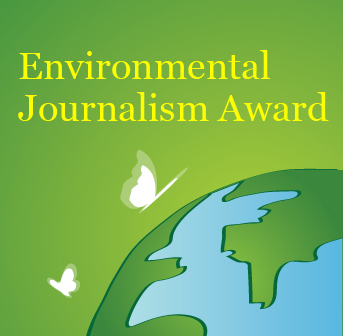 It's always nice to be recognized for something near and dear to one's heart. And as longtime readers surely have divined, gas drilling is something that many, many Cowtonians believe is too near to their lungs and other organs and too dear in terms of potential dangers to be allowed to operate without close media scrutiny. Static would go on at more length about how we did it with our perennially underfunded and overworked staff … but that could describe the situation at almost every newspaper in the state these days. In fact, we're even proud of the Fort Worth Star-Telegram for doing more Barnett Shale coverage than ever, despite continued layoffs and things like the desks and chairs and even their building being sold. (If they sold all the Weekly's desks, we might make enough for gas money to send someone to Austin to pick up the award.)
This isn't the first overall recognition for the Weekly's gas drilling coverage. Among several other kudos, last year the paper's coverage of the Barnett Shale controversies won the public service award in the Association of Alternative Newsweeklies' annual competition.
So, to all the folks out there who were hoping this was just a temporary fascination among us Weekleteers — think again.