With Rose Marine Theater hosting a bilingual version of The Vagina Monologues this weekend, that's a perfect opportunity to drift next door before or after the play and check out the venue's art show, which features entirely female artists.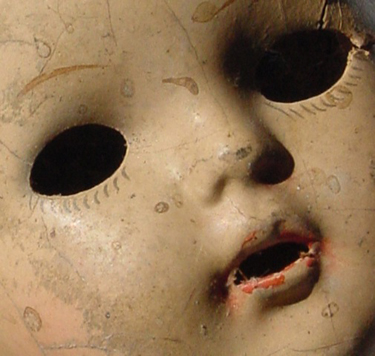 The exhibit remains up through next week.
wim-min, thru Mar 20. Rose Marine Theater, 1440 N Main St, FW. 817-624-8333.