State Sen. Wendy Davis fought long and hard earlier this year to find a way to keep the state from cutting $5 billion in education spending. One of her proposals was to keep private corporations — particularly energy companies — from getting billions in tax breaks.


Now the Fort Worth senator is fighting another battle. Some energy companies want local school districts to refund tax money the companies have paid over the past five years. That could put school districts, already in deep financial trouble, on the hook for more than $130 million, and she's trying to stop it.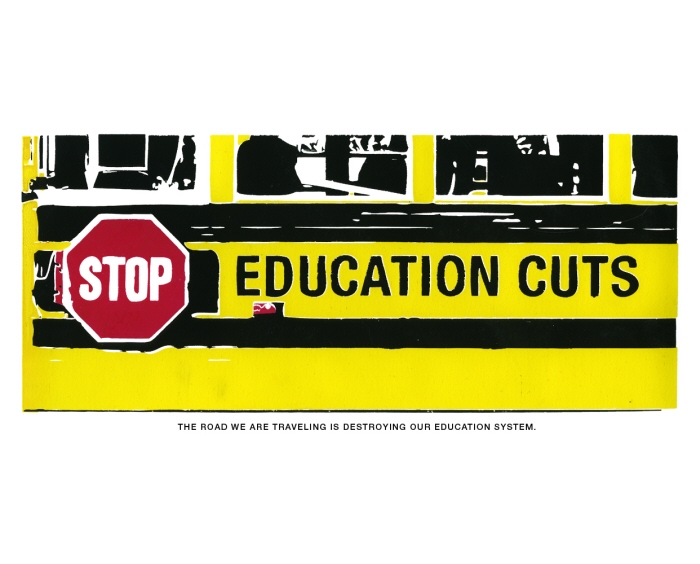 Davis has asked the Texas Commission on Environmental Quality for its records involving San Antonio-based Valero Energy Corp. In 2006, the Environmental Protection Agency ruled that Valero and other energy companies had to invest in better equipment to remove sulfur dioxide from diesel and gasoline. TCEQ ruled in 2007 that they didn't qualify for those tax breaks under state law.
But now, Gov. Rick Perry's energy-friendly TCEQ appointees are considering reversing the 2007 ruling. If TCEQ does rule in favor of Valero, there will be plenty of other energy companies with their hands out wanting to get cash back from school districts.
"Our school districts have been under-funded by more than $5 billion over the next two years while outdated corporate tax loopholes were protected by those in charge of the legislature," Davis said in a statement. "Taking care of our school children should take priority over political cronyism."
Political cronyism in Texas under Perry? No, really?
Happy Tilting, Brian
On Sept. 30, Fort Worth lost a champion of the concept of affordable education, with the death of retired physician Brian Rutledge. Rutledge was a valued source for Fort Worth Weekly, in its series of award-winning stories on the Tarrant County College downtown campus. Rutledge found it outrageous that costs for the project were climbing toward half a billion dollars, taking money from scholarships for needy students. He fought the project in court and in the news media — and got halfway to his goal. The building project was stopped in midstream and the chancellor behind it resigned — although the TCC board eventually decided that it had to complete the portion on the river bluff. The bulk of the original project was deep-sixed. When Static last heard from Rutledge he was feeling better about the college's direction.
"TCC seems to be functioning fairly well at this point," he wrote. "Now I have to go get on my trusted steed, Rocinante, and find the next windmill."