WED ▪ 28
With the Texas Brahmas set to embark on a 17-day road trip, their game tonight is a chance to give them a nice send-off. The Brahmas want a win against the Laredo Bucks, the team currently in the cellar of their division. The puck drops at 7pm at NYTEX Sports Centre, 8851 Ice House Dr, North Richland Hills. Tickets are $12-30. Call 817-336-4423.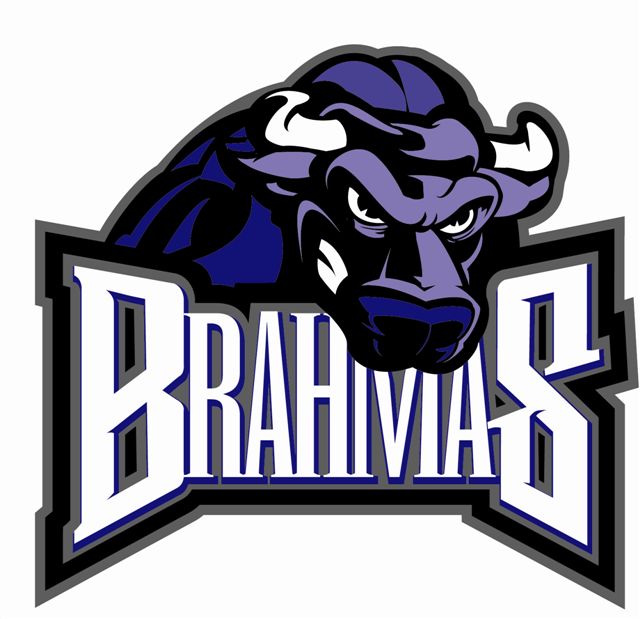 THU ▪ 29
Lone Star Circus' holiday show calls itself Cirque Banquisté!, which doesn't really translate to anything in French but comes from the word for charlatans and other shady characters. This show of acrobats, aerialists, and jugglers is more like a European cirque than an American circus. The show runs Thu-Sun at Rosewood Center for Family Arts, 5938 Skillman St, Dallas. Tickets are $20-45. Call 214-740-0051.
FRI ▪ 30
This weekend the Modern Art Museum of Fort Worth finally brings Margin Call to a local screen, so you can see this sharp, well-written film that some critics are calling one of the year's best. The film won't be shown on Sunday because of the holiday, but there'll be extra screenings on Saturday to compensate. It screens Fri-Sat at 3200 Darnell St, FW. Tickets are $6.50-8.50. Call 817-738-9215.
SAT ▪ 31
Hoop-heads and Horned Frog supporters will want to spend today taking in TCU basketball at Daniel-Meyer Coliseum. First the Lady Frogs look to take advantage of a Texas Southern University team that's off to a woeful start. Then the men will try to keep pace with a competitive conference by defeating a similarly beleaguered Tulsa squad. The women tip off at 2pm, the men at 6pm at 2901 Stadium Dr, FW. Tickets are $4-15. Call 817-257-7967.
SUN ▪ 1
There is a movie version of Les Misèrables in the works, but rather than wait for it, you can simply head over to Dallas and the production playing at AT&T Performing Arts Center. This past year held no shortage of popular revolutions, so it's strangely appropriate that the show's holiday run closes today, at Winspear Opera House, 2403 Flora St, Dallas. Tickets are $30-150. Call 214-880-0202.
MON ▪ 2
Artisan Center Theatre begins its 2012 season with a new, and yet not new, production. All Hands on Deck is the regional premiere of an original musical by Jody Madaras, but it's a re-creation of World War II-era USO patriotic musical revues and filled with songs that were written during the period. The show runs Dec 31-Jan 28 at Belaire Theatre, 420 E Pipeline Rd, Hurst. Tickets are $7-18. Call 817-284-1200.
TUE ▪ 3
There's not much to do on this Tuesday, but the C.R. Smith Museum does re-open today after being closed down for the holidays. The American Airlines-sponsored museum currently hosts an exhibit on the DC-3, commemorating 75 years since the plane's first flight. The museum is open 9am-5pm every day at 4601 Hwy 360, FW. Admission is $2-4. Call 817-967-1560.