As the Fort Worth school district struggles with its latest scandal — this one involving Dunbar High School — it's apparent that some officials in the district are unclear on the concept of what they are required to do when child abuse is suspected. Failing to understand this puts both our children and school personnel at risk — the one at risk of abuse, the other at risk of breaking the law themselves by their failure to act.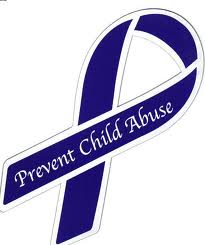 Certainly by now Fort Worth district administrators are aware that the principal at Dunbar has admitted to pinching the nipples of male students and photographing some of them shirtless. As a registered nurse, psychotherapist, and mediator who has worked off and on with students for the last 40 years, I can clearly state that there is no option in a situation like this: School officials must make a report to the Texas Department of Protective and Regulatory Services and allow that agency to investigate. Whatever personnel actions the district decides to take as a result of these revelations is separate from making that all-important report to the state. This requirement is made clear by the Texas attorney general's office, on its web site, and also on the web sites of teacher organizations.
We all have the responsibility to protect our children from harm, and adults should understand this. Every parent and neighbor, every teacher, nurse, counselor, and paraprofessional needs to learn the legal requirements to report suspected abuse — whether physical, mental, emotional, or sexual — and how to properly make such a report.