The photography exhibit, Conflict Zone, sponsored by the local professional chapter of the Society of Professional Journalists, features pictures taken by 19 military and civilian photographers, mostly in Iraq and Afghanistan over the past few years. (In the interests of full disclosure, Weekly editor Gayle Reaves was instrumental in bringing the show to Fort Worth.)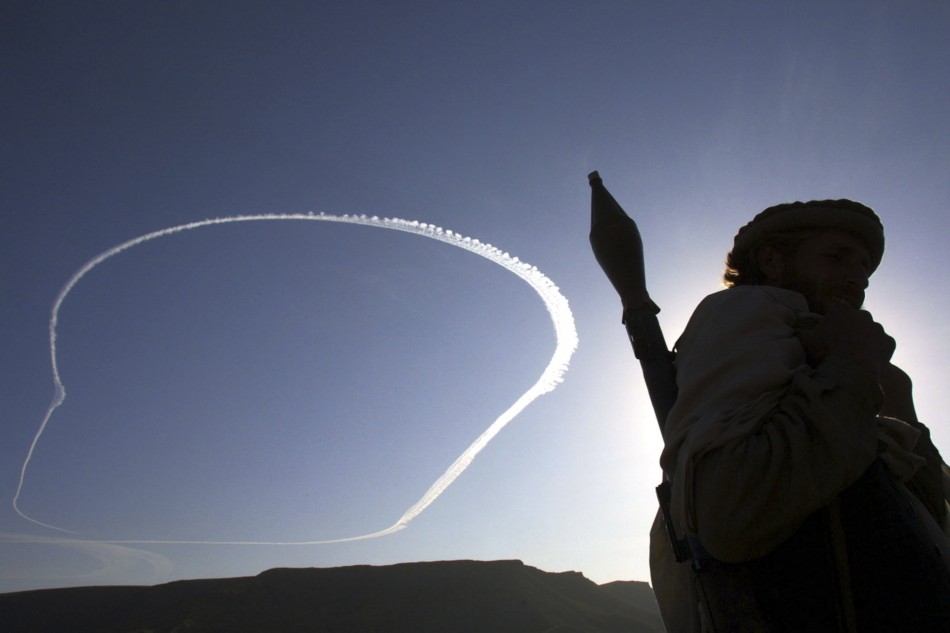 The inspiration for the exhibit is João Silva, the New York Times photographer who lost his legs in a landmine explosion in 2010. The show includes some of the photographs that he took shortly after sustaining his near-fatal injury. Photographer Chris Hondros — who was helping organize the exhibit and whose work is also featured in the show — was killed by a government mortar attack in Libya last April during the uprising against the Gadhafi regime, a stark reminder of the risks that these journalists take to document the human costs of battle.
Some of the pictures are of combat, while others are portraits of survivors of the war. The most interesting show Americans and locals carrying on with mundane tasks, such as Jed Conklin's photo of a U.S. major fly-fishing in front of one of Saddam Hussein's palaces or Ayman Oghanna's picture of a bridal shop in Sadr City. Among the contributors is Bill Putnam, whose photos have appeared in this publication, and Tom Pennington, formerly of the Fort Worth Star-Telegram.
There's also a seven-minute video taken by CBS News' Jeff Newton of a firefight between U.S. soldiers and the Taliban. Fort Worth Community Arts Center has been closed for the holidays, but this exhibit and the others opening on the same day will help the venue begin 2012 in attention-grabbing style.
Conflict Zone runs Jan 6-31 at Fort Worth Community Arts Center, 1300 Gendy St, FW. Admission is free. Call 817-738-1938.