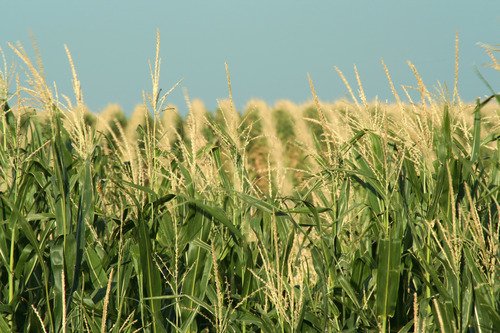 Students who pursue an agricultural education at college will be tipping cows with joyous hearts — a new scholarship fund has been established for them.
Jason Manning and Tommy Alverson released a new song with a timely title — "Fat Stock Show" — and all proceeds go to the John R. Manning Memorial Scholarship Fund. (To purchase the song, just click on the fund link, or buy it at online retailers such as iTunes, Amazon MP3, etc.)
John Manning (1941-2010) was a Godley native who served as agricultural science teacher at high schools in Maypearl and Corsicana during his long teaching career.
"It's been one year after his passing and I wanted to write a fun, uplifting song that captured the spirit of my dad and the Fat Stock Show and the many miles and memories created along the way for my family and other families that continue to participate in this legendary institution," Jason Manning said.
The song was co-written with John Muzyka, who said it was gratifying to collaborate on a project that will "raise money for such a great cause in the name of such a well-respected man and all the dreams he will continue to inspire way beyond his lifetime."
The Fort Worth Stock Show and Rodeo continues through Feb. 4.