This week's feature on Trimble Tech High School ("Tech Revolution," Oct. 3, 2012) includes quotes from Academy Award nominated actress Candy Clark and TV star Windell Middlebrooks. Other notable graduates from the city's oldest vocational high school didn't make  it into the story because of space restraints, and so they deserve some Blotch love.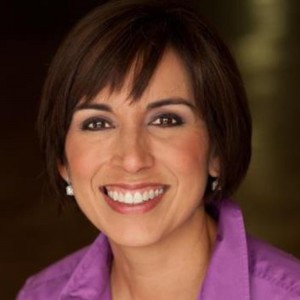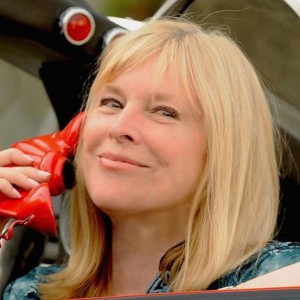 NBC 5 News morning anchor and reporter Deborah Ferguson was a Trimble Tech cheerleader in her senior year in 1983. Her family lived in the Diamond Hill area until her ninth grade year, and then moved to south Fort Worth.
She nervously enrolled at Tech.
"I knew it was big, and I wouldn't know a lot of people," she said. "You see those big stairs leading up to the front door — how intimidating is that?"
Ferguson wanted to be a reporter one day but wasn't sure she could afford college.
"Money was kind of tight growing up," she said.
She took dental assistant classes at Tech, and worked part-time at a dentist's office. With help from financial aid, she later attended TCU but kept working as a dental assistant.
"It helped pay for college, pay for extras," she said.
Looking back, she credits Trimble Tech with giving her a good push in her career.
"I absolutely loved it," she said. "It gave me confidence I didn't have. It made my path possible. It was a place where I could dream about being a reporter. There were people who encouraged me."
Other notable Trimble Tech alumni include:
Paulie Ayala, boxing champion and The Ring magazine "Fighter of the Year" in 1999
Monte Blue (1963), president of San Jacinto College Central
Yovani Gallardo (2004), a Major League Baseball pitcher, All-Star, and Silver Slugger Award winner
Robert Ezell, a 1956 graduate who became chief of staff at Memorial Hermann Southwest Hospital
Robert Law (1967), a Congressional Medal of Honor winner
Louis Zapata (1952), the first Hispanic elected to the Fort Worth City Council