Their album was only about a month old when COVID hit, resulting in the cancelation of more than 100 tour dates. For singer-songwriter Matthew McNeal and collaborator Andre Black, it wasn't a time to get down on themselves. It was time to get back to work.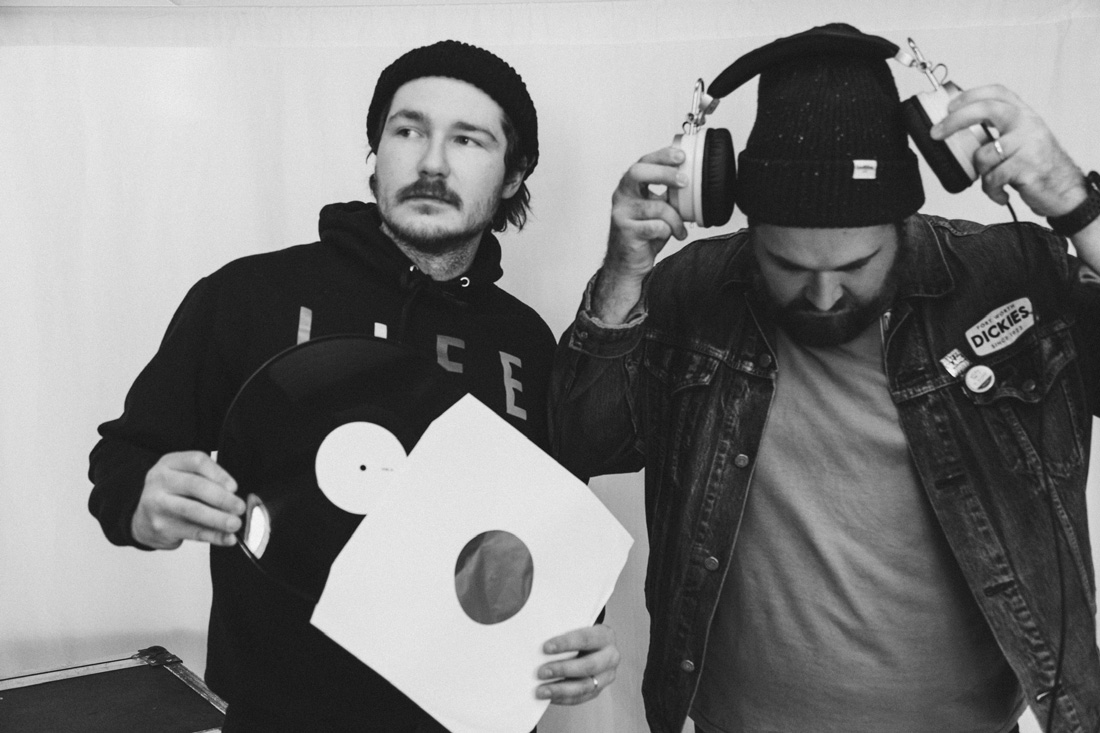 "We started just playing music," McNeal said. "This was the first time in a few years where we designated a time to just writing and playing music while enjoying it and finding ourselves again."
The result was the album Along for the Ride, McNeal's fourth studio effort.
"This was the first record where we've performed everything ourselves," McNeal said. "We had a crew of people that we'd bring in for our music, but with COVID, we decided to do it all ourselves, recording and producing."
Up until the album's release in December, the duo will be dropping singles at a good clip. The first one, "Texas Heat," came out last week.
"I wanted to blur the lines between literal and figurative," McNeal said. "I wrote 'Texas Heat' from a perspective of a sense of freedom that excites you and makes you feel alive and taking that risk of dropping everything and allowing oneself to chase after that sense of freedom. That's kind of the theme of 'Texas Heat.' "
Before the pandemic, McNeal and Black spent every year playing more than 100 shows coast to coast independently since 2017, always representing Fort Worth while on the road, McNeal said. The people and places along the journey always find a way into his mostly narrative songs, he said.
"I've been completely dedicated to the music world since I was 15-years-old playing music once a week and never stopped," McNeal said. "Andre and I just love music."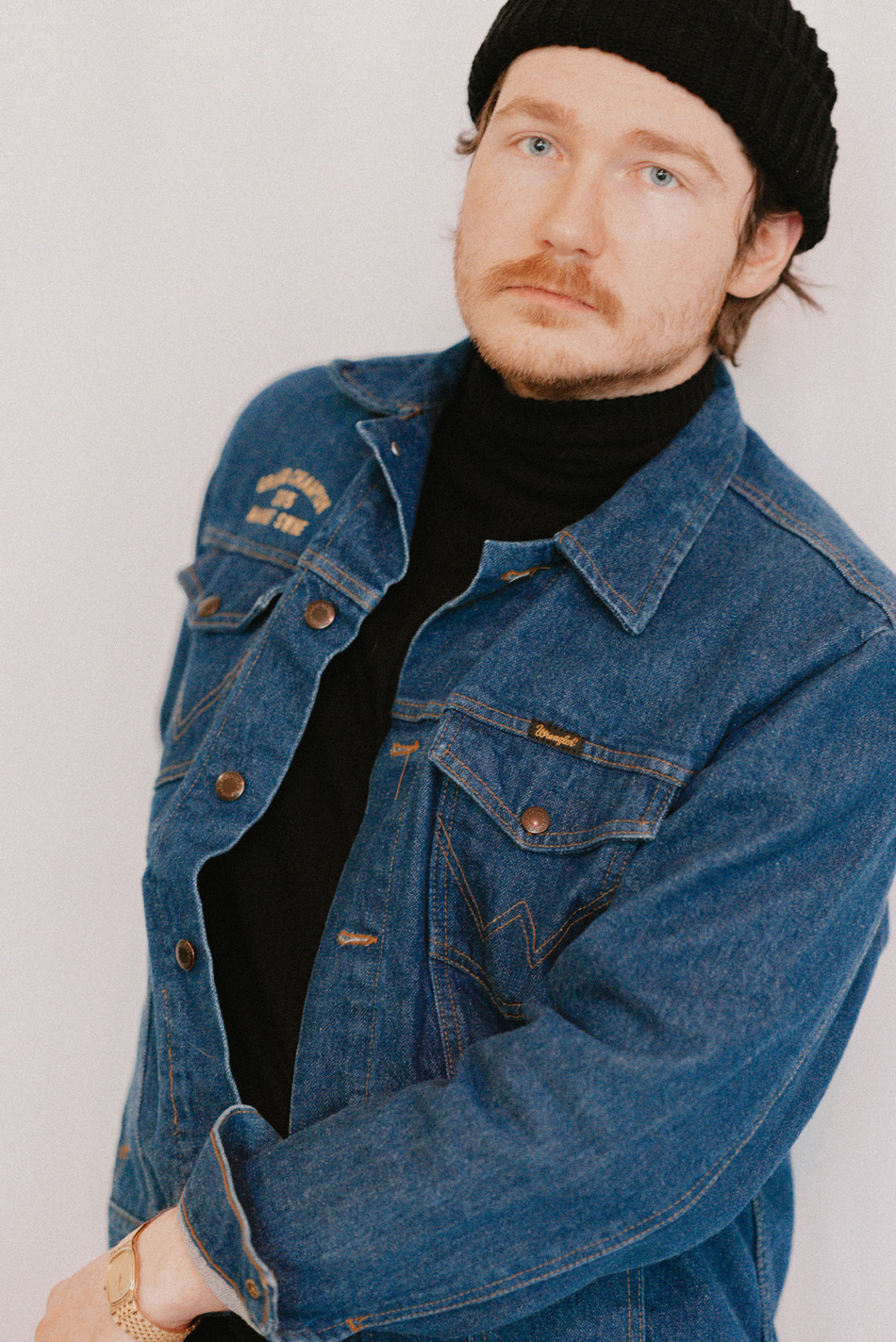 The 28-year-old East Texas native was playing music and making home demos while earning a business marketing degree from UTA. His first time on the tour bus was when he was 20.
"Andre and I just hit the road and started booking shows everywhere," McNeal said, "and we said this was the life we want to lead with nobody facilitating it for us, and we just started doing it all along the way. We honed our skills on how to not just play music but ask ourselves, 'How does the industry work?' Like, 'How do you become a manager?' 'How do you do PR?' Everyday it's tough work, and there hasn't been a day where we weren't pouring ourselves into it."
It was only a few years ago when McNeal and Black launched their label, Matte Black Sound. Along for the Ride will be the label's third release.
The duo wrapped up production on the album in February after a year of no touring with Black as the engineer. McNeal and Black drove to Philadelphia to mix some of the material with Ted Young, who had worked with them before and also with Andrew W.K., Kurt Vile, and a little British band called the Rolling Stones. Along for the Ride was mastered by Jessica Thompson, a Grammy-nominated mastering and restoration engineer and an educator in San Francisco.
"We decided early on to try to turn COVID into an opportunity the best we could using resources that we have here," McNeal said. "Canceling shows gave us free time to turn a devastating negative into something positive with Matte Black Sound, and I'm happy to say we did that. Last year, Matte Black Sound had our best year. We had the most reach, we were able to put out the most material, [and] we were able to help the most people. That's what it's all about, sharing emotions and living life together, though we missed out on seeing people while traveling. We tried to rally our community in Fort Worth and tried to figure out how to help one another and use our skills for the greater good."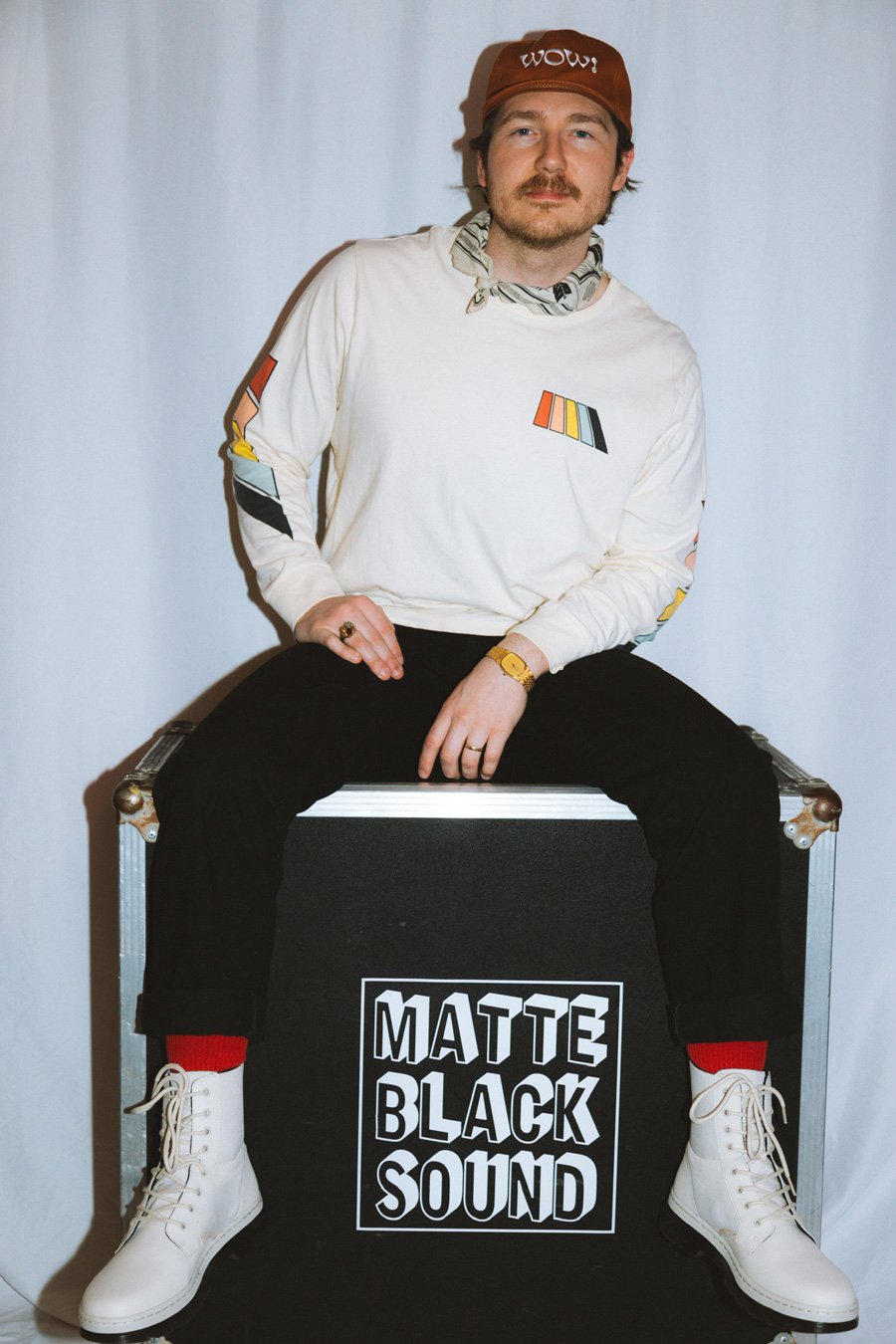 McNeal and Black are set to resume touring in 2022 all while helping production personnel at large venues under the auspices of the duo's Roadrunner Production Services. Dickies Arena, House of Blues, and Toyota Music Factory are just some of Roadrunner's clients. McNeal said he's been on the production side of live entertainment since age 17.
"I went from working at a peach orchard to doing John Mayer's dry cleaning," the singer-songwriter said. "Since so many shows are coming back, we said let's focus on doing some regional stuff for the fall and stay in DFW … and get a good base before leaving the state for six months."
McNeal's backing band — Black on drums with bassist Aaron McClellan, guitarist Joey McClellan, and Andrew Roethlisberger on keys — hit the stage most recently in July at Tulips FTW on the Near Southside. It had been almost a year since they had played together live. The experience, McNeal said, was "beautiful."
The next single, "The Spark," comes out on Aug. 20, and it's the B-side to "Texas Heat," which in its limited run has already sold out.
McNeal and Black thought their previous record, the one that came out right before lockdown, Good Grief, was a "sure thing," McNeal said. "But to have that completely shut down due to COVID, I think that really made us reevaluate our typical method, and we said let's try something different this time, so for this album, it makes sense to make it episodic
"It's not a concept album by any means," he continued. "All the songs tell a more or less linear story, and 'Texas Heat' tees up the whole situation almost like the way film and television roll out, where there's weekly episodes. We wanted to play on that and have a new entry to the story every three weeks."