Thursday // April 13, 2023
While National Record Store Day isn't until next Saturday (Apr 22), Metallica wants you to get a head start tonight. With their new album 72 Seasons hitting shelves soon, the band invites you to its Global Premiere Cinematic Listening Party on theater screens worldwide, including North Texas. At 7pm, head to the Movie Tavern (4920 S Hulen St, 817-546-7090) or several other theaters in Fort Worth, Arlington, Colleyville, or Grapevine. Tickets at Movie Tavern are $16.24, but that price could vary slightly per theater. Reserve tickets now at Metallica.film.
Friday // April 14, 2023
The first installment of Friday on the Green 2023 is at Magnolia Green Park (1201 Lipscomb St, 817-923-1649) with headliners Pablo & The Hemphill 7 at 7pm. They will be preceded by Cameron Smith & The Slings at 8pm, Toff Faroe & Cavono at 7pm, Claire Hinkle at 6pm, and DJ Wood at 5pm. Wandering Roots will man the Friday on the Green Market with 30-plus vendors, and food options abound. Read about them in ATE DAY8.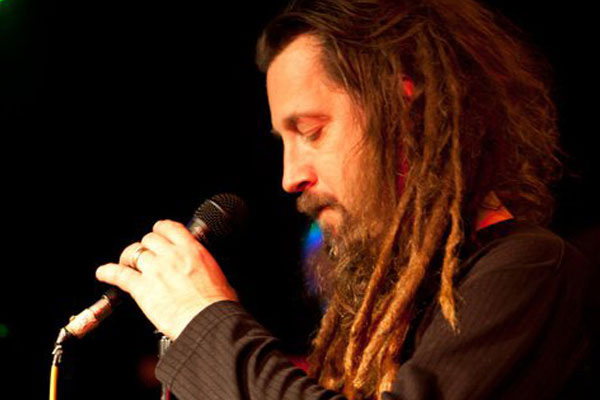 Saturday // April 15, 2023
Join area community leaders for an evening of hors d'oeuvres, beverages, guest speakers, raffles, and a wine pull at the annual In Bloom Gala 6pm-8pm at the Nick & Lou Martin University Center at Texas Wesleyan University (1201 Wesleyan St, 817-531-4444). This event benefits Texas Blossoms, a nonprofit that helps beautify the state by planting and maintaining blossoming trees "lining roadways, in parks, and around schools and libraries. We believe that blossoming trees bring life and vibrancy back to historically underserved or underfunded areas." Tickets start at $50 at TexasBlossoms.org.
Sunday // April 16, 2023
Kind of a big deal himself, local muralist Juan Velazquez is teaching a Pop Portrait Master Painting Class at Artes de la Rosa (1440 N Main St, 817-624-8333), where you will paint legendary Tejano star Selena Quintanilla. Velazquez will guide you through the step-by-step, and you will leave with a completed 16-by-20-inch canvas. Tickets are $50 per person at ArtesdelaRosa.org and include all needed supplies. Drinks and snacks will be available for purchase.
Monday // April 17, 2023
At 6:30pm, head to Soma Winery (201 S Main St, 682-703-1515) for Yoga Uncorked. For this beginner's class, wear comfy clothes and bring a water bottle, yoga mat, and an open mind. Tickets are $35 on Eventbrite.com and include two glasses of wine. "We absolutely cannot wait to flow and sip with you!"
Tuesday // April 18, 2023
Did you know that the City of Lewisville has a poet laureate? Neither did I. Yoonsoo Nam is also an accomplished painter. Her new solo exhibit, Art in Life, will hang 10am-5pm thru Sat, Apr 22, in the Education Wing Gallery of the Lewisville Grand Theater (100 N Charles, 972-219-8446). "Art makes life more beautiful and meaningful. I am thankful to see my paintings become a part of people's life and fill not only their rooms but also their hearts with beauty and peace from Him." (As her works are focused on heaven, "Him" would be Jesus.) There is no cost to attend.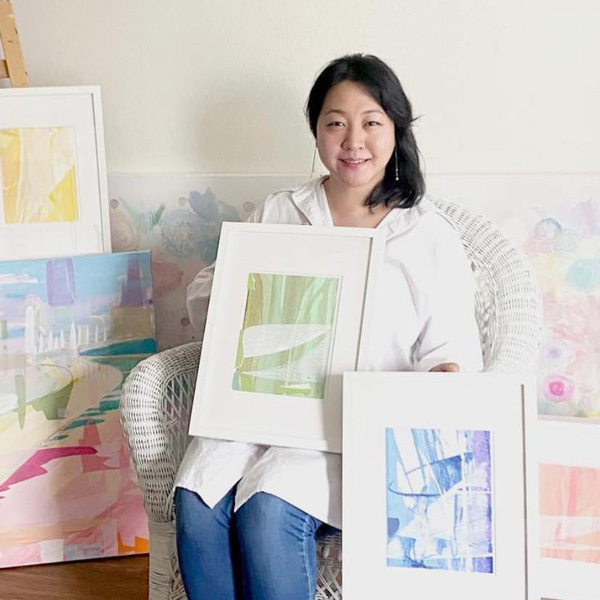 Wednesday // April 19, 2023
Happy 420 Eve to those who celebrate. Be sure to leave out a bag of chips and a day-old taco for Snoop Dogg. This time next week, you'll be picking up our April 19 edition, which will be chock full of Earth Day and 420 happenings. If you've heard of such goings-on and want to clue us in on some tasty morsels for event listings, please email Marketing@FWWeekly.com.