A is for Arlington, and Z is for the enigmatic exhibit that's up at TCC's southeast campus.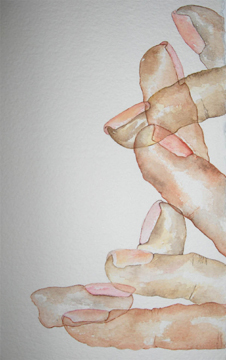 The show features works by artists with "z" in their names: Steve Cruz, Omar Hernandez, Rosemary Meza, and Polly Perez.
Z, thru Aug 17. The Art Corridor, TCC Southeast Campus, 2100 SE Pkwy, Arlington. 817-515-3522.