William Campbell rings in the new year with a show of objets d'art selected from the gallery's 2006 shows.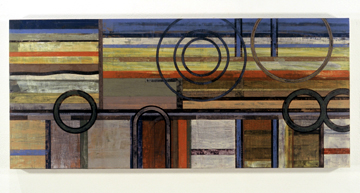 The exhibit also includes some new works by the same artists who regularly display in the space, so it's not all retreads there.
Looking Forward / Looking Back, thru Feb 28. William Campbell Contemporary Art, 4935 Byers Av, FW. 817-737-9566.