Without light, the only kind of art left is sound installations.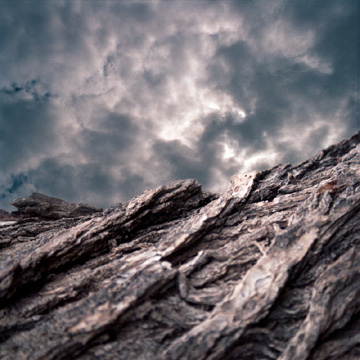 2nd Floor Gallery's current show of photographs and digital art focuses on light effects, and includes everything from Alexandra Federer's thermal photographs to Sarah Hauser's dramatic Caspar David Friedrich-like landscapes.
Echoing Light thru Feb 8. 2nd Floor Gallery, 2918 Berry St, FW. 817-886-0665.