Casa Mañana has been around for 50 years! Who knew?!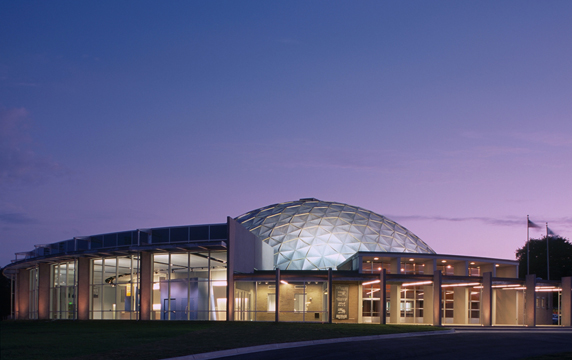 The nonprofit organization will celebrate the occasion this Saturday at its Cultural District theater. Pretty much everyone ever affiliated with the group – who is still, uh, kicking – will be on hand for Casa Mañana's 50th Birthday Celebration, swapping stories or just plain taking in the festivities that include a Broadway showtune revue by some of North Texas' "most talented singers," according to the press release.
There also will be a performance by Casa Kids, the organization's youth troupe, plus face painting, clowns, balloon artists, and heaps of historical memorabilia on display, including a Wurlitzer organ and original costumes, set pieces, and show programs from the past 50 years of the legendary cultural institution, among other goodies.
Ticket prices also will be what they were in 1958, which means admittance is $3 per person, hot dogs are 25 cents a piece, and ice cream just a dime.
Casa Mañana's 50th Birthday Celebration at 11am, with shows at noon and 2:30pm, at 3101 W Lancaster Av, FW. Tickets are $3. Call 817-332-2272.