With fall approaching, Fort Worth wants you to come out this weekend and see the city's various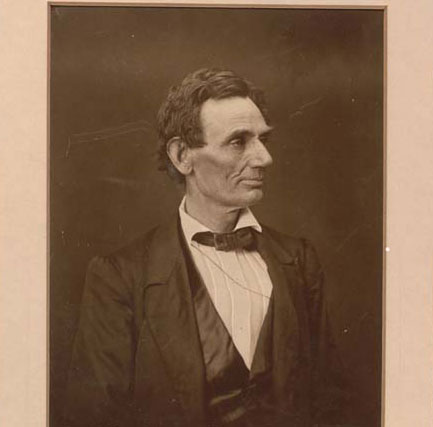 cultural treasures. First of all, Gallery Night is on Saturday, and this year's attractions include a rare touring historical exhibit at Fort Worth Central Public Library devoted to Abraham Lincoln and proposals to beautify the Westside Water Treatment Plant on display at the Fort Worth Community Arts Center.


There's even a new venue opening its doors for the first time: The Center for Architecture on West 7th Street near downtown, hosting an exhibit to demonstrate what architects do.
If the art isn't enough to get you out of the house, there's music, too, at Jazz By the Boulevard. This year's star-studded lineup includes George Clinton and Parliament/Funkadelic, Chris Botti, and the Blind Boys of Alabama. OK, including George Clinton and the Blind Boys does sort of stretch the definition of "jazz," but they're great entertainers. The three-day festival also includes cooking demonstrations, kids' activities, and, yes, more art. If you're new in town, this whole weekend should be a great time to see the city, the Cultural District, and everything that Fort Worth has to offer.
Gallery Night is 2-11pm Sat at various locations, FW. Check Calendar for information.
Jazz By the Boulevard is Fri-Sun at Will Rogers Memorial Center, 3401 W Lancaster Av, FW. Tickets are $5-40. Call 817-763-5299.