It's a time of anniversaries. Three of the ballets scheduled for Texas Ballet Theater's season-opening program are celebrating milestone birthdays, including artistic director Ben Stevenson's Three Preludes, set to the music of Rachmaninoff. His first original ballet, it was created 40 years ago after he had taken over the Harkness Ballet in New York City. Pianist John Owings from TCU will provide accompaniment. Opening-night dancers will be Carolyn Judson and Lucas Priolo.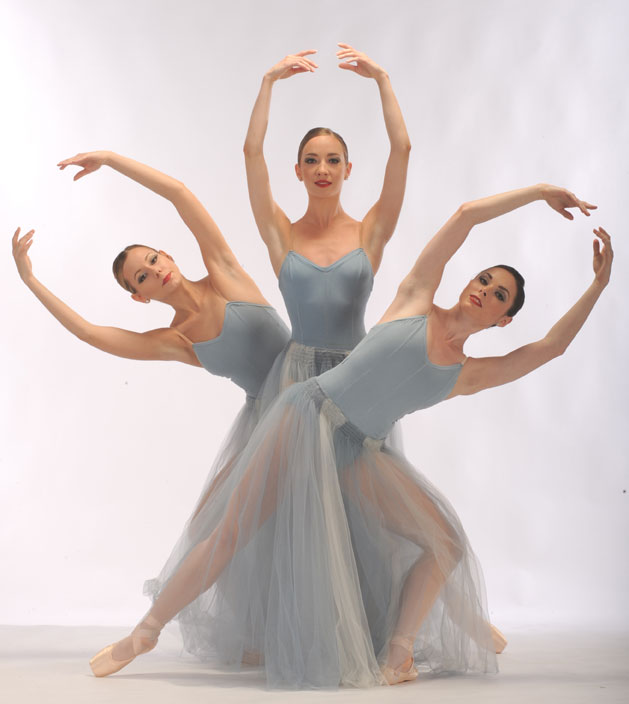 Billed as Russian Masters, the program also will include George Balanchine's Serenade, which is now 75 years old, and Michel Fokine's rarely seen "Polovetzian Dances" from Alexander Borodin's opera Prince Igor, which turns 100 this year.
Fleshing out the evening will be another rarity, the pas de deux from Vasily Vainonen's Flames of Paris, a ballet that used to be performed regularly by American Ballet Theater, set to music by Boris Asafyev, an obscure Russian composer. Lainey Logan and Lonnie Weeks will dance it here. Of special interest will be the local debut of Eddie Tolvar, who joined the company this season after 10 years with the Orlando Ballet, partnering Leticia Oliveira in the Corsaire pas de deux.
Except for Owings' accompaniment to the Three Preludes, all of the music will be taped. Now that the company's enormous debt has been settled, things are looking rosier for live music next season.
Russian Masters runs Fri-Sun at Bass Performance Hall, 525 Commerce St, FW. Tickets are $19-99. Call 877-828-9200.