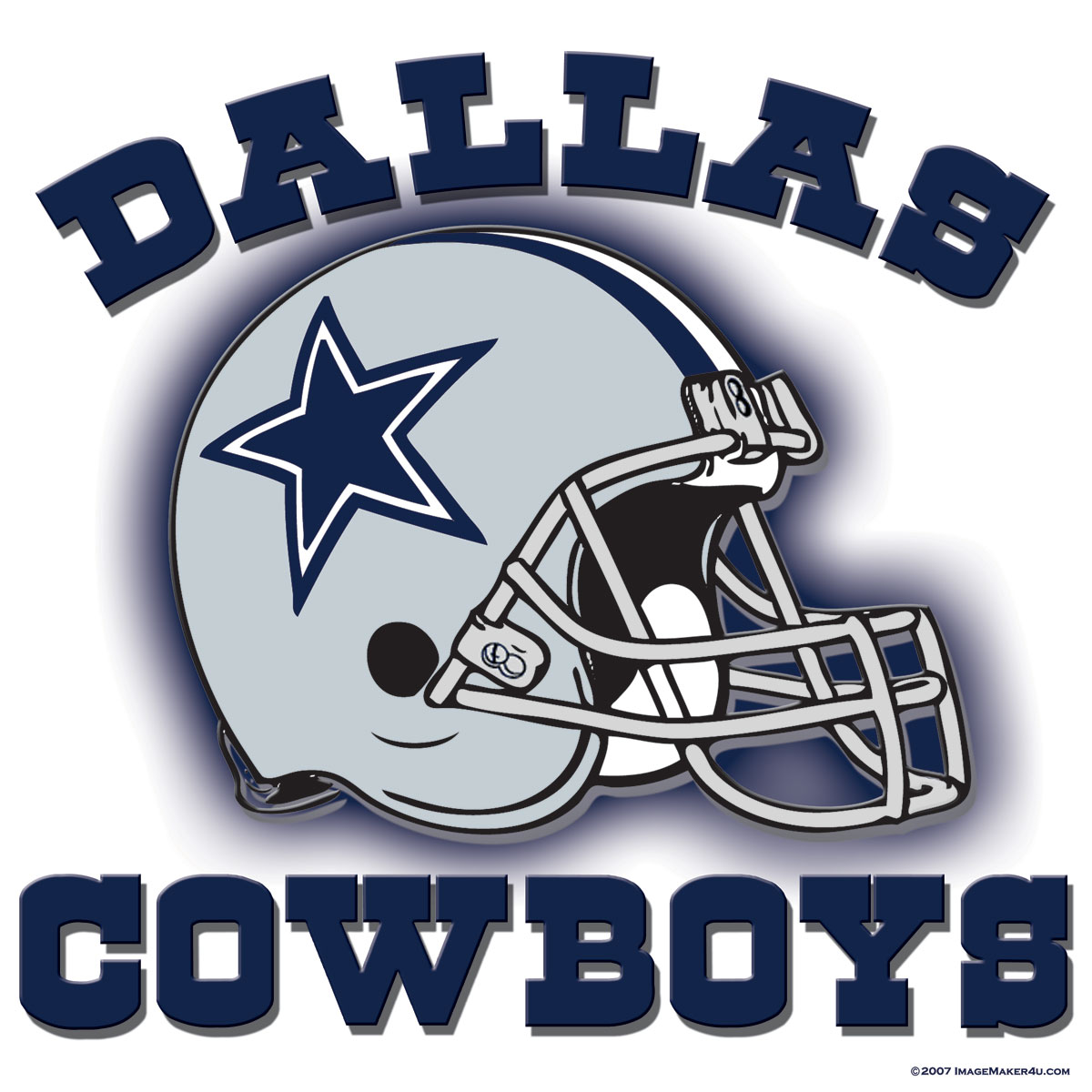 THU ? 26
One good thing about having the Dallas Cowboys in our area: Their annual Thanksgiving Day game gives Night & Day an item to run on a holiday when not much else is going on. In their first Turkey Day game at the new stadium, the Cowboys take on the beyond-dysfunctional Oakland Raiders. Kickoff is at 3:15pm at 1 Legends Way, Arlington. Tickets are $75-239. Call 214-373-8000.


FRI ▪ 27
A certain gas drilling company has been so desperate for publicity that it's hijacked the Sundance Square Parade of Lights by putting its name on the annual holiday celebration. We're not going to refer to the event by its new name, but we are going to encourage you to go there and try not to let the corporate presence interfere with your holiday cheer. The parade is at 6pm in downtown Fort Worth. Admission is free. Call 817-244-6188.
SAT ▪ 28
Most theater troupes are waiting until next week to put out their Christmas shows because they don't want to be performing on Thanksgiving. Runway Theatre is going on this week, although they're waiting until Black Friday to open their production of the musical revue A Christmas Survival Guide. The show runs Nov 27-Dec 20 at 215 N Dooley St, Grapevine. Tickets are $12-15. Call 817-488-4842.
SUN ▪ 29
It used to be that lots of people celebrated Christmas with a goose for dinner, but Charles Dickens' A Christmas Carol created a vogue for turkeys that continues unabated to this day. Fort Worth Nature Center examines the role of this bird in its presentation Turkey – The All-American Bird. Wonder if they'll have some basting and roasting tips as well. The talk is at 1-3pm at 9601 Fossil Ridge Rd, FW. Admission is free. Call 817-237-1111.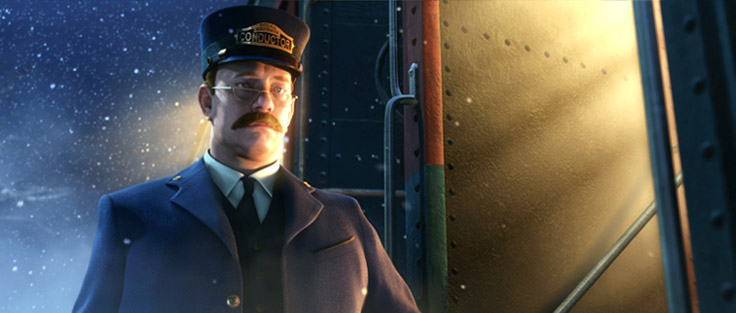 MON ▪ 30
The new Fort Worth Museum of Science and History is in its first week, and in addition to its old favorites, the museum's also running The Polar Express on its IMAX screen and their CSI: The Experience show on the second floor. Actually, those last two are old favorites, too, but let's see how the new space shows them off. The exhibit runs thru May 2 at 1600 Gendy St, FW. Tickets are $10-14. Call 817-255-9300.
TUE ▪ 1
With the holidays coming up, you might want to get your personal finances in order to figure out what you can or can't buy. That's why Suze Orman is coming to UNT to take your questions. We note that they're charging for tickets; you should hope that her financial advice saves you more than the cost. The event is at 5:30pm at Gateway Center, 801 N Texas Blvd, Denton. Tickets are $5-20. Call 940-565-4373.