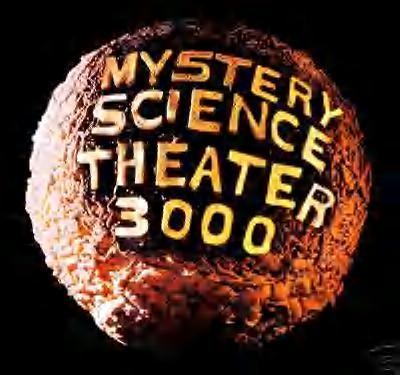 WED ? 16
The Mystery Science Theater 3000 guys riffed on Plan 9 From Outer Space at your local movie theater last summer, and now they're back with a holiday show. The Christmas Shorts-stravaganza unleashes them on old Yuletide-themed short films, with guest star Weird Al Yankovic. Their performance is live tonight, with an encore presentation on Thursday. Screenings are at 7pm Wed-Thu at various movie theaters; check Calendar for locations. Tickets are $12.50. Call 213-639-6166.


THU ▪ 17
Symphony Arlington's concert this evening has a holiday theme to it, with performances of the traditional carol "I Saw Three Ships" and a selection from Handel's Messiah. However, it also has some non-Yuletide selections such as "Quando m'en vo" from La Bohème and "The World You're Coming Into" from Paul McCartney's much-maligned 1991 work Liverpool Oratorio. The concert is at 8pm at MetroCenter, 1323 Pioneer Pkwy, Arlington. Tickets are $25-55. Call 817-385-4084.
FRI ▪ 18
Holiday bazaars are nothing new, but Brazos Films is bringing in local filmmakers for its first annual Hard Candy Holiday Bazaar at the company's studio. They'll be showcasing the work of various artists, including recent Weekly cover subject Tom Huckabee. The event is Fri-Sat at 3244 S Adams St, FW. Saturday admission is free. Call 817-965-0169.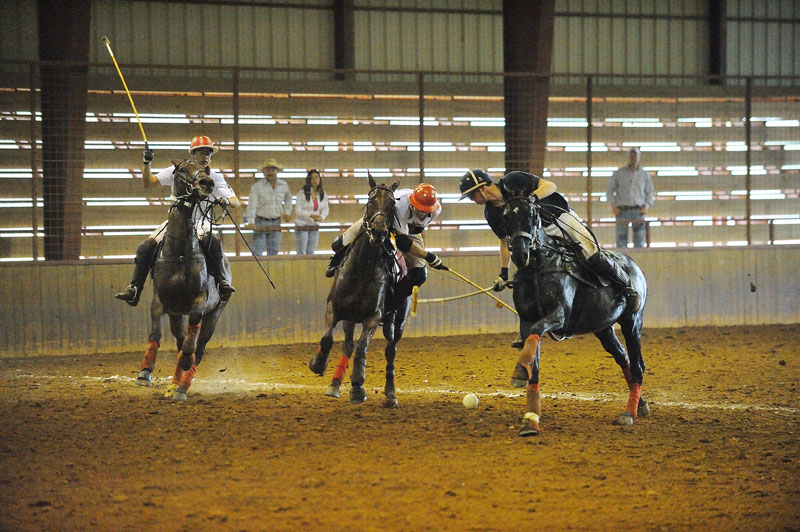 SAT ▪ 19
Polo is still seen by many as a sport for British aristocrats, though it was born in Asia, is played in more than 70 countries, and has even been played in Texas for decades. Still, it's not exactly overtaking rodeo as a popular equestrian sport in these parts, so Brushy Creek Polo Ranch in Burleson is holding an introduction to polo clinic for boys and girls ages 12 and up. The kids only need boots and a helmet; the ranch will provide the horses and equipment. The event is at 2pm at 225 Oak Ln, Burleson. Registration is $25. Call 817-426-6444.
SUN ▪ 20
Texas Ballet Theater is doing something unprecedented with its annual run of The Nutcracker. They're taking time out to do a Nutcracker parody called The Nutty Nutcracker, something Ben Stevenson did during his tenure at the Houston Ballet but that will be making its first appearance here. The show is at 7pm at Bass Performance Hall, 555 Commerce St, FW. Tickets are $19-99. Call 877-828-9200.
MON ▪ 21
While The Nutcracker is occupying Bass Hall, Fort Worth Symphony Orchestra is touring the further reaches of Tarrant County, with both the full orchestra and various ensemble groups performing holiday favorites free of charge. Tonight the Brass Ensemble travels to Southlake to play some carols. The concert is at 7pm at White's Chapel United Methodist Church, 185 S White Chapel Blvd, Southlake. Admission is free. Call 817-665-6000.
TUE ▪ 22
Dedicated to both dance performances and Christian values, the Votum Dance Company is premiering a new work called Nativity: the ballet on this one night only in Fort Worth. (They're repeating the performance in Dallas on the 23rd.) They'll be performing it twice, though, which gives you a better chance to catch it at a time that's convenient for you. The curtain rises at 6pm and 8:30pm at Rose Marine Theater, 1440 N Main St, FW. Tickets are $25-30. Call 817-509-4478.