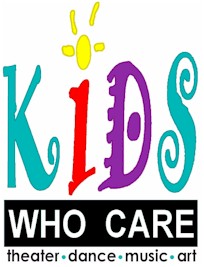 WED ? 23
If you loved the Preston Lane/Jonathan Moscone version of
A Christmas Carol
that Dallas Theater Center used to put on every year, Kids Who Care is staging it here in Tarrant County. This afternoon is your last chance to check it out before it closes. The performance is at 2pm at 1300 Gendy St, FW. Tickets are $5-12. Call 817-737-5437.
THU ▪ 24
With audiences likely to be thin, the music clubs up in Denton are doing offbeat stuff for the holidays. Dan's Silverleaf is hosting a literary event on Wednesday, and tonight Rubber Gloves Rehearsal Studios will be showing two Christmas movies that are yet to be determined. The screenings are at 10pm at 411 E Sycamore St, Denton. Admission is free. Call 940-387-7781.
FRI ▪ 25
If you're at a loose end, or if your family is looking for someplace to go on Christmas evening, you're in luck with Stockyards Championship Rodeo. The competition will be going on tonight just as it does every other Friday. The event starts at 8pm at Cowtown Coliseum, 121 E Exchange Av, FW. Tickets are $10-20. Call 888-269-7969.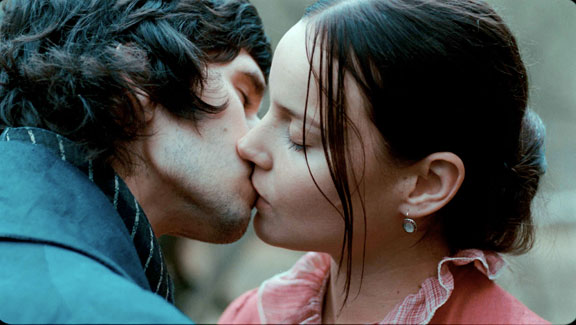 SAT ▪ 26
With movie awards season in full swing, Jane Campion's Bright Star appears to have faded from memory. (Sorry!) Night & Day wasn't the biggest fan of this bio of John Keats and the woman he loved, but the performances, the visuals, and Mark Bradshaw's music still merit a viewing. The movie shows Sat-Sun at the Modern Art Museum of Fort Worth, 3200 Darnell St, FW. Tickets are $6.50-8.50. Call 817-738-9215.
SUN ▪ 27
Two local movie theaters will feature an encore of last week's screening of Mozart's Così fan tutte. This performance from the Salzburg Festival is conducted by Adam Fischer and features a heavily Nordic lineup of singers, with Sweden's Miah Persson, Finland's Topi Lehtipuu, and Norway's Bo Skovhus in the cast. The screenings are at noon at Rave Motion Pictures Ridgmar, 1888 Green Oaks Blvd, FW and Harkins Southlake, 1450 Plaza Pl, Southlake. Tickets are $20. Call 817-591-8540.
MON ▪ 28
Computer-animation lovers might want to take a break from staring in slack-jawed wonder at Avatar and head to Fort Worth Museum of Science and History, where the Omni Theatre is showing Disney's A Christmas Carol on the IMAX screen. The movie runs thru Jan 18 at 1600 Gendy St, FW. Tickets are $10-12. Call 817-255-9300.
TUE ▪ 29
With the dead week between Christmas and New Year's upon us, now might be a good time to check out the new exhibit at the National Cowgirl Museum. Going to Texas: Five Centuries of Texas Maps contains exactly what it says in the subtitle, showing the history of our state via the maps drawn of it through the years. The show closes right after the New Year, so get to it now. The exhibit runs thru Jan 3 at 1720 Gendy St, FW. Admission is $7-8. Call 817-336-4475.