In last week's Last Call ("About to Blow Up?" Jan. 6, 2010), I mentioned an ephemeral creative force that appears to be inspiring a new era of art and culture here in Fort Worth. I referred to what our city could become under such a vibe as "Fort Wizard," and I was pleasantly surprised to get a few phone calls and e-mails in response about how so-and-so has felt it too and is glad to know that he/she isn't the only one.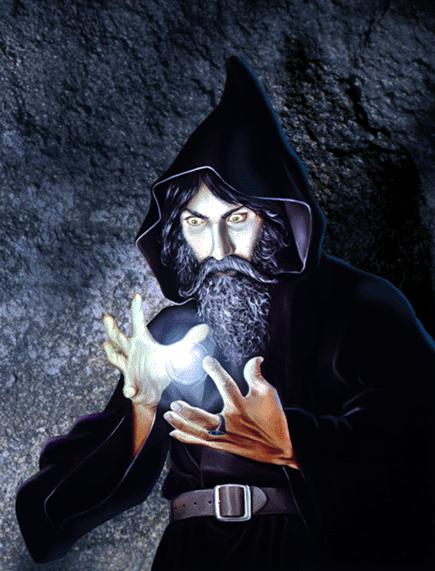 While this mystic presence has been on my mind for months, I saved mentioning it for the New Year, for the sake of aligning with the usual "out with the old, in with the new" mantras chanted during the first week of January. Never mind the patchouli-infused connotations that come to mind when words like "mystic" and "alignment" are near each other – I'm just saying that there's a change in the air, and I'm not the only one who's felt it.
Take, for example, the Hemphill Arts Development Center. Born from the imaginations of construction partners Casey Smith and Justin Hildebrande and Fairmount District impresario Ben Rogers, the HADCenter, as it's referred to, is a storage/workspace for a handful of artistic projects. The ultimate goal, though, is to make it a destination for touring bands as well as an epicenter for creative culture in Fort Worth.
The plan is to serve beer and wine, after the requisite permits are obtained. The joint has to pay its rent, after all, and selling suds helps keep cover charges low.
"We are working with the city and the state to open HADCenter as a performing arts gallery," said Rogers, who was one of a couple of people behind the recently shuttered Firehouse Gallery/Metrognome Art Collective venue in Meadowbrook. "It's kinda the same thing as a venue but with more importance on the arts rather than the shameless act of booze and rock 'n' roll relentlessly pimping each other."
The developers envision the 5,000-square-foot space as a venue for somewhat infrequent but highly memorable shows, so keep it on your radar. When it goes off, you won't want to miss it. — Steve Steward
Stockyards Sundays
While a place like the HADCenter is pushing nightlife into a more evolved form of social interaction, it's good to know there are still places around town where you can get your Sunday drunk on. If you're tired of seeing the same faces under the same dim lighting, groaning yet again about the start of another workweek, go to Lola's Saloon-Stockyards. R&B singer-songwriter Josh Weathers has a weekly gig there. Instead of being backed by his numerous True+Endeavors pals, he's there with only his bassist and guitarist. His trademark rock-and-soul gets boiled down to its Texas boogie roots.
I ran up there Sunday night at the advice of a friend, and I can't think of a better environment to see a band that's equal parts Stax Records and ZZ Top. If you've ever dismissed him for being too poppy (and shame on you, by the way), you'll see that he's a lot tougher than you previously thought. Longtime fans haven't been forgotten. They'll get to hear his old faves but in lean-and-mean form. While the True+Endeavors are still going strong, it's exciting to see a local muso do something slightly different with his sound. The cover is only $3, leaving you with plenty of cash for a few Rahr Winter Warmers, which I highly recommend. — S.S.
Contact Last Call at lastcall@fwweekly.com.