Much like his fellow Canadian pianist and sometime composer Glenn Gould, Marc-André Hamelin has made a career out of playing classical music that interests him rather than hewing to the established works of great composers.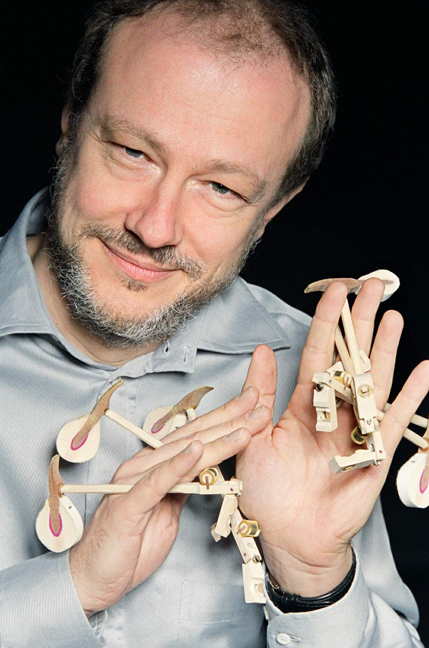 This has led him into the obscure corners of the classical piano repertoire, recording the music of Nikolai Kapustin, Max Reger, Kaikhosru Sorabji, and especially the eccentric 19th-century French genius Charles-Valentin Alkan.
Those composers are not slated to be on the program when Hamelin plays Bass Hall this Tuesday. However, that doesn't mean there won't be a few new wrinkles. Along with Haydn's Andante With Variations (usually nicknamed "Un Piccolo Divertimento") and Liszt's Venezia e Napoli, he'll also play Mozart's early Piano Sonata No. 9 in A minor and Book 2 of Debussy's Preludes, works by two composers whom he's never recorded before.
The wild card on Hamelin's recital program is his own Twelve Études, a set of pieces that he only finished composing last September. Inspired by his beloved Alkan, he wrote the pieces in all 12 of the minor keys. Tailored to his own virtuosity, Hamelin's music often exhibits a puckish sense of humor – if anybody's cell phone goes off during the concert, he may very well launch into his Valse d'Irritation après Nokia, which turns the cell phone company's standard ringtone into a Viennese-style waltz. Not that that should encourage anyone to leave their phones on.
Marc-André Hamelin performs at 7:30pm Tue at Bass Performance Hall, 555 Commerce St, FW. Tickets are $15-90. Call 817-335-9000.