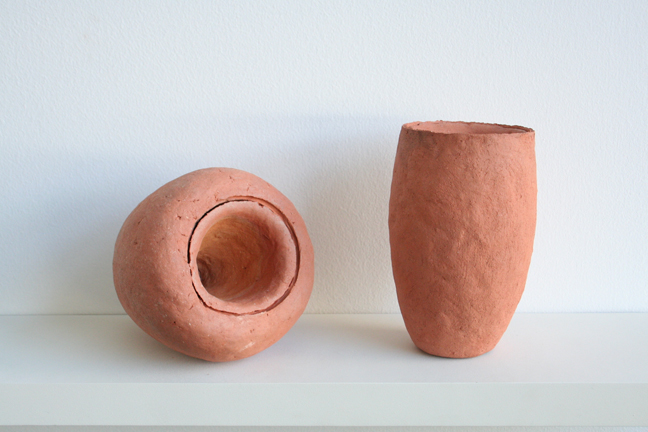 Gallery 76102's current show, Timpani, takes its whimsical title from the sound of the instrument, with works that build from silence to a deep, rich, all-encompassing sound. Frankly, it's not how we hear the sound the drum makes, but you can still appreciate Carol Benson's paintings on steel, Susan Harrington's mixed-media works, and Chris Powell's ceramics on their own.


Timpani, thru May 31. Gallery 76102,
1401 Jones St, FW. 817-272-0635.