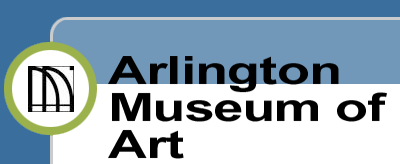 WED ? 21
The show in Arlington Museum of Art's Mezzanine Gallery is appropriately entitled Wide Spectrum. Encompassing both James Haddock's abstract landscapes and Mahto Hogue's highly traditional Southwestern portraits, Wide Spectrum will be up until the end of the month at 201 W Main St, Arlington. Admission is free. Call 817-275-4600.
THU ▪ 22
LA Weekly recently called Bryan Poyser's film Lovers of Hate "the most exciting American indie I've seen in a while." They're not the only ones buzzing about the Austin native's dark comedy about two brothers fighting over the same woman — Jay and Mark Duplass (Cyrus) have signed on as executive producers. With recent Weekly profile subject David Lowery working as cinematographer, this movie plays at the Modern. The filmmaker (a Lone Star Film Society laureate) will be in attendance. The film screens at 7pm at Modern Art Museum of Fort Worth, 3200 Darnell St, FW. Tickets are $6-8. Call 817-738-9215.
FRI ▪ 23
Edward Abbey: Nature lover or ecoterrorist? There's not much suspense over where Edward Abbey — Wild and Iron Sky will land. Hip Pocket Theatre's new stage production is based on the writings of the essayist who died in 1989, an environmentalist who nevertheless disdained traditional liberalism and took up some conservative positions instead. The show runs Jul 22-Aug 1 at 1950 Silver Creek Dr, FW. Tickets are $5-15. Call 817-989-5057.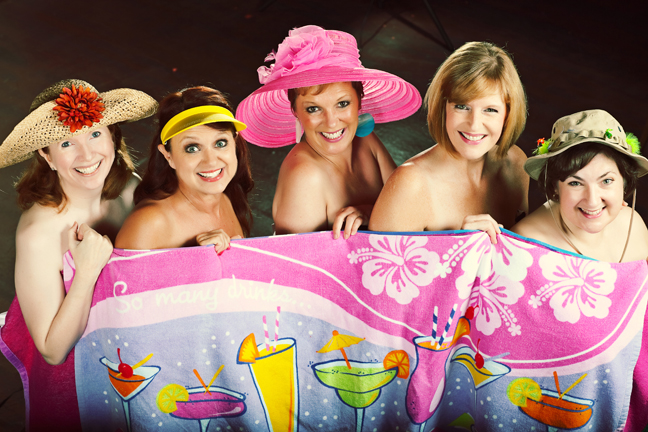 SAT ▪ 24
If Artisan Center Theater's production of Steel Magnolias hasn't satisfied your appetite for theatrical Southern molasses, you should check out Theatre Arlington's The Dixie Swim Club. This 2007 comedy by the team of Jessie Jones, Nicholas Hope, and Jamie Wooten concerns the members of a collegiate swim team as they reunite periodically over a period of 33 years. The show runs Jul 23-Aug 22 at 305 W Main St, Arlington. Tickets are $12-22. Call 817-275-7661.
SUN ▪ 25
Jewelry, art, clothing, and hand-crafted knick-knacks will be on display at the North Texas Institute Craft Fair. The two-day event will benefit Goodwill North Texas' career center and will also include a raffle. If you're in the Grapevine area, you can do much worse with your weekend. The sale lasts Sat-Sun at Northeast Tarrant Business Opportunities Center, 880 Mustang Dr, Grapevine. Admission is free.
Call 817-332-7866.
MON ▪ 26
The second collaboration between Andrew Lloyd Webber and Tim Rice (and the first one to be publicly performed), Joseph and the Amazing Technicolor Dreamcoat tells the biblical story of Joseph in a pastiche of un-biblical musical styles. The national tour of this show arrives this week at Bass Hall. The show runs Jul 23-29 at 555 Commerce St, FW. Tickets are $30-75.
Call 817-332-2272.
TUE ▪ 27
The Fort Worth Guitar Guild Music Festival kicks off this evening and continues through the week. Mark Appling and the Kithara Duo (Oleg Amelkin and Fernand Vera) start the festival, while Guitar Guild favorites Jason Vieaux and Isaac Bustos will headline performances later in the week. Closing out the fest is the group Soloduo, which had to cancel their date here last year and are now making good. The festival runs Jul 27-Aug 1 at Modern Art Museum of Fort Worth, 3200 Darnell St, FW. Tickets are $20-65. Call 817-285-9419.