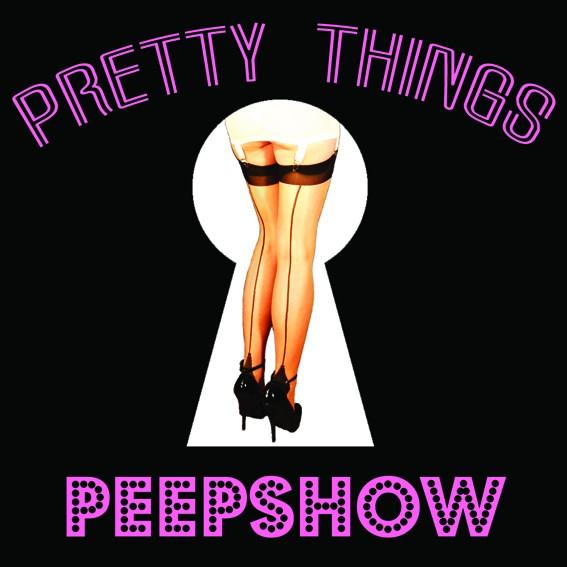 WED ? 4
The Aardvark takes a break from local bands to host the Pretty Things Peepshow tonight. This burlesque and sideshow includes live music, whip cracking, contortionism, sword swallowing, walking on broken glass, and other vintage entertainment. The show is at 10pm at 2905 W Berry St, FW. Tickets are $10-12. Call 817-926-7814.
THU ▪ 5
A multimedia pageant of live music, dance, and theater, Shen Yun probably bears the same relationship to Chinese culture as Riverdance did to Irish culture, but it's sure to keep you entertained and perhaps even dazzled during its two performances at Bass Hall. The shows are 8pm Wed-Thu at 555 Commerce St, FW. Tickets are $80-150. Call 817-212-4280.
FRI ▪ 6
The bad news is that Nick Cannon's gig at House of Blues in September was canceled. The good news is that the actor and standup/improv comic is here this weekend at The Improv in Arlington. Check out the America's Got Talent host trying to give Mel Gibson anger-management counseling. Cannon appears Thu-Sat at 309 Curtis Mathes Way, Arlington. Tickets are $20. Call 817-635-5555.
SAT ▪ 7
Early August means it's time for SceneShop's annual mini-festival of short plays. This year's theme for the selections is the transition to adulthood, so the festival includes Nicholas Irion's dramatic monologue about a woman involved in a radical medical experiment and Ryan Dowler's playlet about a man haunted by another man who resembles his ex-boyfriend. The shows run Aug 7-14 at Arts Fifth Avenue, 1628 5th Av, FW. Tickets are $12. Call 817-923-9500.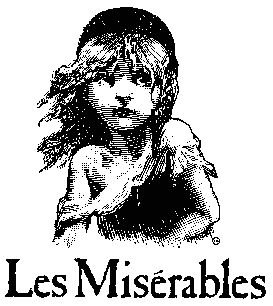 SUN ▪ 8
Perhaps we should be grateful to Les Misèrables for keeping Victor Hugo's name alive at a time when the 19th-century literary giant and his unabashed romanticism have fallen out of favor. Casa Mañana's Apprentice Program puts on Boublil and Schonberg's musical this weekend, with a cast of performers aged 14-19. The show runs Fri-Sun at 3101 W Lancaster Av, FW. Tickets are $25-50. Call 817-332-2272.
MON ▪ 9
If you think Fort Worth's own Casey James was robbed on American Idol, you can go to American Airlines Center and cheer him on at American Idol Live! All of last season's top contestants will be performing at the annual touring show. The concert is at 7:30pm at 2500 Victory Av, Dallas. Tickets are $40.50-70.50. Call 800-745-3000.
TUE ▪ 10
The Modern Art Museum is all about movies this week. The Festival de la Risa kicks off on Friday, and today The Modern Kids — Summer Flicks Series begins with a sprinkling of short films and features. The features (including Percy Jackson and Diary of a Wimpy Kid) don't look too promising, but the shorts aimed at kids younger than 12 might yield up better entertainment. The series runs Aug 10-12 at 3200 Darnell St, FW. Admission is free. Call 817-738-9215.