A recent Fort Worth Weekly cover story ("Rebels in the Palace," July 7, 2010) explained how Tarrant County College's prospects seem to be improving. New president Joe Hudson promises that board business will be transparent. That's a huge change for TCC. I should know. I'm the one who fought a three-year battle to amass public records showing just how secretive the board has been in the past and what some members are still hiding.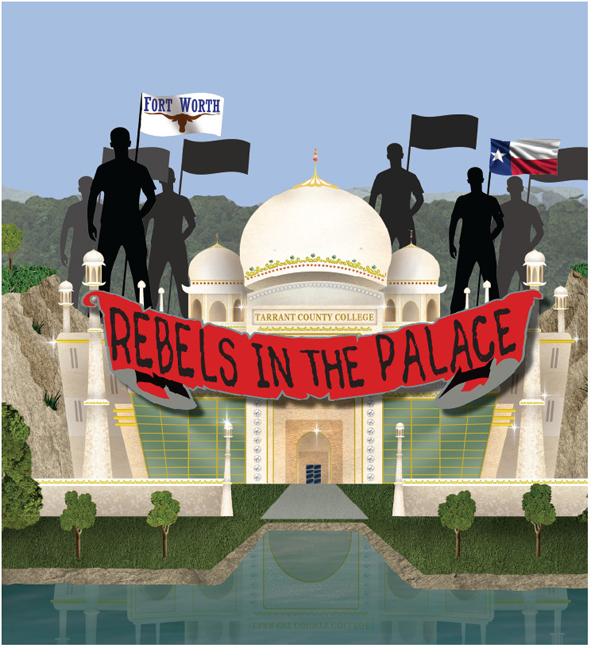 The e-mails I obtained disclose serious ethical lapses and appalling judgment by the former board majority — particularly past president Louise Appleman. The community is fortunate that she was replaced as president, and she should resign immediately from the board. Here's why.
The crux of her failure as president was a deliberate refusal to formally appraise the performance of then-Chancellor Leonardo de la Garza to justify his contract renewal. TCC board policy, the chancellor's contract, and Southern Association of Colleges and Schools (SACS) accreditation policies all require the board to conduct formal annual appraisals. Instead, his last appraisal was in 2005, four years before he left.