When Fort Worth officials ordered up an 1,100-space parking garage near the Will Rogers Memorial Center, they decided it would be paid for via a $5 fee on all the parking lots surrounding the center, year-round. The city negotiated a monthly fee of $45 for the employees of the nearby museums, most of whom were used to parking free at the WRMC.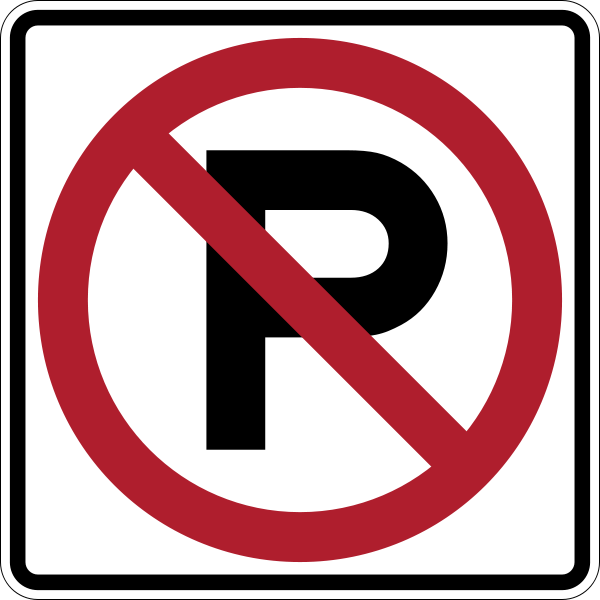 Employees of the Amon Carter Museum of American Art figured they had another option: Will Rogers Road, the little street that runs between the Kimbell and Carter museums, provided about 40 free parking spaces. When the pay parking went into effect in May, those spaces started filling up fast on weekdays.
All that changed about two weeks ago when the city installed parking meters there. The $1.25-an-hour meters are in effect only on weekdays from 8 a.m. to 6 p.m., not evenings or weekends. Since the meters were installed, Static has never seen more than two cars parked on Will Rogers Road, and on most days there are none.
Carter employees are furious, and they feel they were specifically targeted by the city. "They are pushing us around because we had never paid for parking, and we found a street nearby that we could use," said one employee who didn't want his name used. "Those meters really only affect us. And because there is a two-hour time limit, we couldn't use them even if we wanted to stuff quarters in them anyway."
The Kimbell and Modern Art Museum provide some free spaces for patrons and employees. The Carter has about 50 free off-street spaces for patrons but none for employees. Tracy Greene, a spokeswoman for the Carter, said the museum did not want to weigh in on the issue. "Our visitors are our primary concern, and we work to make sure they have safe and convenient parking," she said. Must make the Carter workers feel all warm and fuzzy.
If the city wanted to drive the Carter employees to the paid lots, it doesn't seem to be working. Most are parking at the Kimbell lot on Darnell Street, about three blocks from the Carter.
"I don't care if I have to walk a half-mile, [the city] isn't going to get a dime from me," the Carter employee said. "These tactics they are using are just wrong."