The Gallery at UTA is all about printmaking right now. One of the two shows there highlights prints made by Wisconsin artist John Hitchcock that are informed by various political and social views.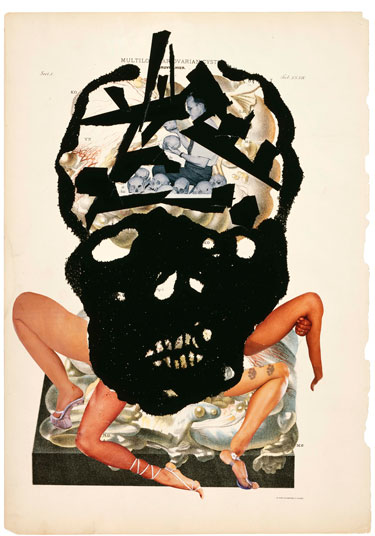 The other takes in prints produced by four studios across Texas, including Denton's P.R.I.N.T. This is the last weekend for both exhibits, so catch this before it closes.
John Hitchcock: Epicenter and Impressions: Prints Made in Texas, thru Sat. Gallery at UTA, 502 S Cooper St, Arlington. 817-272-3143.