First off, don't forget to pay respect to our brave servicemen and -women this weekend. You wouldn't have the opportunity to act the fool this weekend without them. Secondly, if you're gonna act the fool, take a cab home. Don't ruin your life or someone else's because you're too cheap to pay a fare.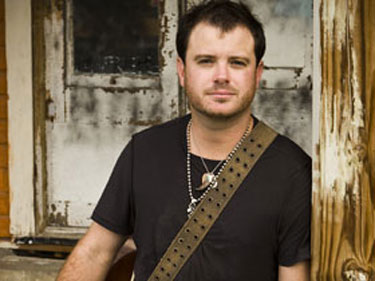 One of the biggest events this Memorial Day weekend is Wolfdance 2011. Kicking off at 11am in the Stockyards on Saturday, Wolfdance features some pretty big-time Texas Music acts, namely Wade Bowen, Josh Abbott Band, and Fort Worthian Casey Donahew and his band, plus a few former or current Fort Worthians, including Rob Baird, Joey Green, and Kyle Bennett. Tickets are $20-30. For more information, visit www.memorialjamdfw.com.
Lone Star Park (1000 Lone Star Pkwy, Grand Prairie) will also be celebrating Memorial Day by throwing a bash. Lone Star Million Day is reportedly Texas' richest day of Thoroughbred racing, which means you can win a lot of money, and includes a chili cook-off, live music, and the chance to win a Harley-Davidson. Members of any branch of the U.S. military receive free general admission. Gates open at 11:30am. First race is at 1:30pm. For more information, call 972-263-RACE.
Another party will be happening at Papa G's Watauga (8247 Rufe Snow Dr). Bands will be playing there all weekend long, starting on Friday, when Vinyl Tap takes the stage. On Saturday, it's Flipstream and on the back patio David Cote, and on Sunday, it's Randy James Band and Krimsin Door. For more information, call 817-581-2009.
Memorial Day festivities take place at various locations throughout Fort Worth. Check the Calendar listings for details.