WED ? 31
Oh, this is too good to be true. Former Delaware Tea Party U.S. Senate candidate Christine O'Donnell, the first politician we can remember who felt the need to make a TV ad saying that she wasn't a witch, appears at the University Village Barnes & Noble. She'll be autographing copies of her memoir. Maybe she'll also sign your copy of one of the Harry Potter novels. The signing is at 7pm at 1612 S University Dr, FW. Admission is free. Call 817-335-2791.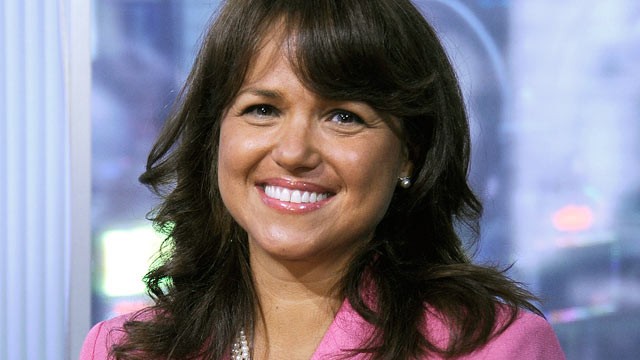 THU ▪ 1
Something about the music of Pink Floyd makes people want to set their planetarium shows to it (as opposed to the music of, say, Kelly Clarkson). Noble Planetarium has a biweekly Pink Floyd-themed laser light show, but we're using this space to tout The Wall, which is not Floyd's 1984 movie but rather UNT Sky Theater's biweekly series of planetarium shows running during the fall semester. The show is 9pm Thu & 9:30pm Sat at 1704 W Mulberry St, Denton. Tickets are $6-7. Call 940-369-8213.
FRI ▪ 2
For theatergoers delighted by Menopause the Musical, G-Four Productions' sequel to its hit, entitled Motherhood the Musical, will continue the fun. Wait, that's wrong, isn't it? Shouldn't motherhood come before menopause? Anyway, the show is in its last weekend, running thru Sun at Scott Theater, 1300 Gendy St, FW. Tickets are $45. Call 888-440-6662.
SAT ▪ 3
Two years ago Fort Worthians saw a Japanese pianist win a gold medal at the Van Cliburn Competition, so it's no surprise to find a classical music concert featuring Japanese musicians happening this afternoon. However, this concert is for a good cause, a benefit for tsunami victims, specifically schoolchildren in Miyagi Prefecture who need supplies. The evening includes origami and calligraphy demonstrations too. The concert is at 4pm at Cornerstone Baptist Church, 7955 N Beach St, FW. Admission is free, but donations will be accepted. Call 817-306-7300.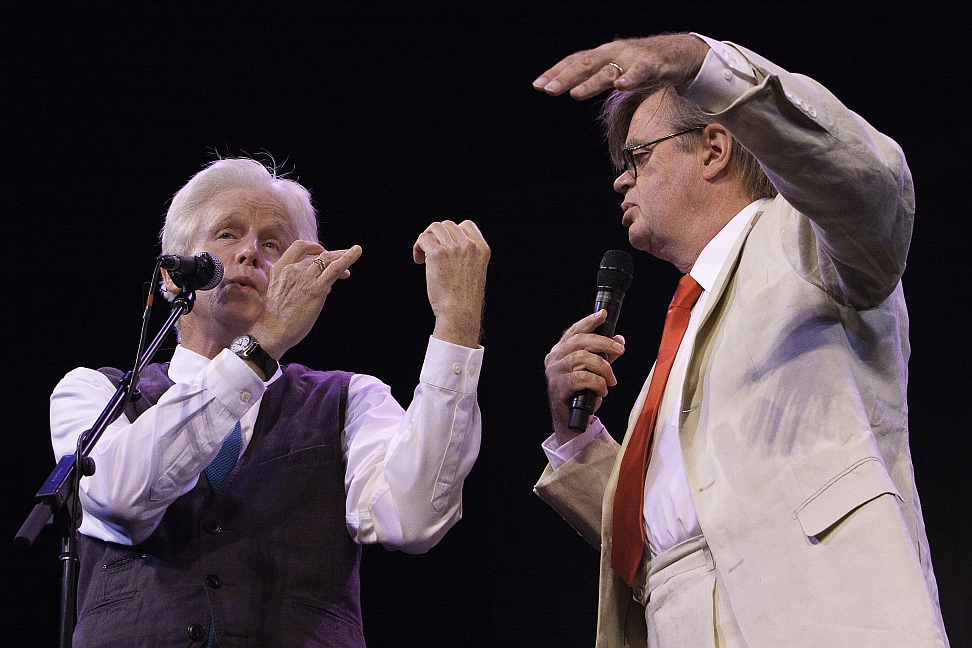 SUN ▪ 4
Five years after the release of An Inconvenient Truth, Al Gore's worst predictions about global warming haven't come to pass. Then again, the Republicans have all lined up behind the idea that climate change is fiction, a stance taken by no other major political party anywhere in the world. Stuff to ponder as the documentary screens this afternoon at 2pm at Fort Worth Library, 500 W 3rd St, FW. Admission is free. Call 817-871-7323.
MON ▪ 5
The nostalgia market isn't just for our movie theaters (see Big Ticket). Even though it's been more than 50 years since the deaths of Buddy Holly, Ritchie Valens, and J.P. "The Big Bopper" Richardson, Texas Family Musicals will still lovingly re-create the rock stars' final performance to round off Labor Day Weekend in The Night the Music Died. The shows are at 2:30pm and 7:30pm at Palace Arts Theater, 300 S Main St, Grapevine. Tickets are $28-35. Call 817-573-9191.
TUE ▪ 6
Load up on Powdermilk Biscuits before you go off to see A Prairie Home Companion. The stage version of Garrison Keillor's popular radio show touches down at Bass Hall for one night only, with performances by Sara Watkins, Fred Newman, and The Guy's All-Star Shoe Band. The show is at 7:30pm at 555 Commerce St, FW. Tickets are $44-137.50. Call 817-212-4280.