Another of my favorite movie posts of the year is my annual list of the best showings by first-time directors. As usual, this means directors who have made their first features, so short filmmakers who made the leap to feature-length make this list. Unfortunately, documentary filmmakers who cross over to fiction are ineligible, which means that Anna Rose Holmer doesn't qualify for her work on The Fits. I also have to rule out Barry Jenkins (Moonlight is his second film), Joel Potrykus (The Alchemist Cookbook is his third film), and Sophia Takal (Always Shine is her second). Still, you'll find plenty of new talent below to watch for in the future:
Babak Anvari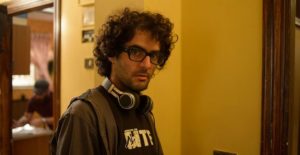 Muslim horror movies are now officially a thing. After Ana Lily Amirpour made last year's list for A Girl Walks Home Alone at Night and Can Evrenol made Baskin (see below), the Iranian-British Anvari outstripped them all with Under the Shadow, an insidious Farsi-language movie set during the Iran-Iraq War. The story about a mother trying to keep her child from being possessed by a djinn is made creepier by the empty, bombed-out apartment building where it's set. Besides scares, the movie has unmistakable parallels with the horror of life in a police state at war.
Kelly Fremon Craig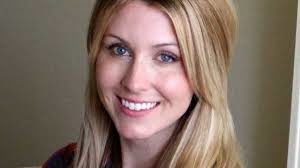 She's a protégée of Terms of Endearment director James L. Brooks, but I won't hold that against her, not after she made the next great teen movie in The Edge of Seventeen. What the movie lacked in technical polish, it more than made up for in funny jokes, honesty about the pains of adolescence, and great performances from its actors.
The Daniels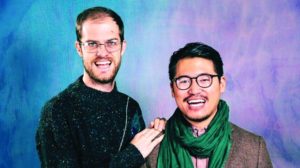 I'm still not sure how they got Swiss Army Man to work, but the team of Daniel Kwan and Daniel Scheinert made it happen. Their disquisition on the meaning of being human came with plentiful sex jokes and a lyrical platonic romance between a suicidal man and a farting corpse in a wild environment. If someone says movies have no original stories left any more, show them this.
Robert Eggers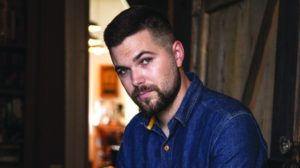 The former production designer lit up the 2015 Sundance Film Festival with The Witch, but it wasn't until a year later that general audiences got a look at his horror film, with its realistically re-created 17th-century dialogue, its Enochian choruses, its terrors found in the New England forests and the human soul, and its Black Philip. Behind it all, you could see a writer-director with some serious game. Scare us again, Mr. Eggers.
Tim Miller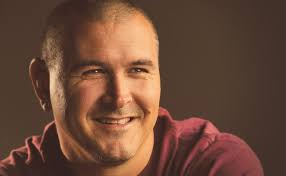 He was handed a long-delayed, $60 million superhero flick and managed to strike a delicate balance of hard-nosed action, emotional resonance, and fourth wall-breaking dick jokes in Deadpool. All in all, it was a pretty sensitive job from a special-effects artist who was savvy enough to let Ryan Reynolds and company riff on subjects from David Beckham to Yogurtland. Too bad he won't be on board for the sequel.
Rosemary Myers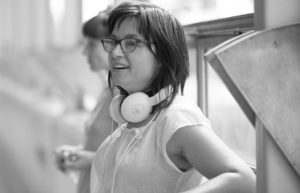 The Australian theater director took a children's play from her company's repertoire and made it into Girl Asleep, a shimmering fable about a misfit girl at her 15th birthday party fearing the onset of adulthood. Myers manages a difficult blend of heavily stylized comedy (check out the choreographed disco dance number!) and the pathos of the fantasy sequences where the heroine goes into the dioramas that she made.
Nicolas Pesce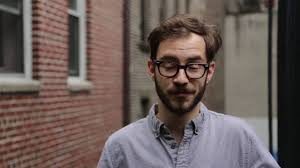 The Eyes of My Mother wasn't the most consistent horror film I saw all year, but ooh Lord, did parts of it give me the shakes. The 26-year-old music video director made this black-and-white, low-budget, partially Portuguese-language American film about a girl at a secluded farm who blossoms into a serial killer. This movie strikes an uncommonly sad note as a study of the corrosive effects of loneliness. It also gives you an eyeless, crawling thing chained up in a barn.
James Schamus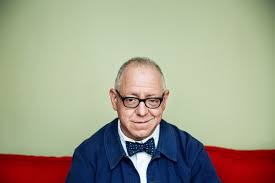 He's an old hand in the film business, having co-written many of Ang Lee's films and also served as a president of the independent film distributor Focus Features. However, he made the smoothest possible transition to director — not to mention the best cinematic Philip Roth adaptation ever — in Indignation. No filmmaker ever captured the plush atmosphere of midcentury America or the elaborate dance that its Jews did to assimilate into the larger culture so well.
Trey Edward Shults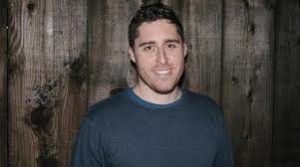 A 27-year-old Houston native, Shults expanded his short film Krisha into a feature film starring his 65-year-old aunt, Krisha Fairchild. Other filmmakers might have made something comforting and reassuring from the story of an alcoholic drug-addict facing her estranged family during Thanksgiving, but Shults' tensile direction and Fairchild's unvarnished performance gave this film its bruising power.
Dan Trachtenberg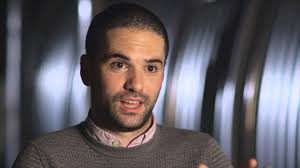 Co-writer Damien Chazelle was originally supposed to direct 10 Cloverfield Lane but left the project to make Whiplash instead. That left the door open for this TV director who turned this thriller into a taut, claustrophobic exercise about a battered woman seeking refuge from the apocalypse with yet another guy who's angry and unstable.
Justin Tipping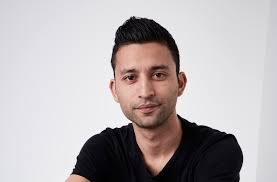 If Kicks had been about a white girl instead of a black boy, it would have been compared to Winter's Bone. Of course, this coming-of-age flick would have made little sense if not for its unexpectedly gripping story about a 15-year-old who gets robbed of his vintage Air Jordans and is willing to be killed and get others killed to get them back. The Oakland screenwriter made us feel how much of his hero's self-worth was bound up in the shoes and how a petty dispute can lead to bloodshed.
Honorable mention: Can Evrenol's Baskin, Sian Heder's Tallulah, Greg Kwedar's Transpecos; Nathaniel Parker's The Birth of a Nation, David Sandberg's Lights Out, Luke Scott's Morgan, Jake Szymanski's Mike and Dave Need Wedding Dates, Jeff Tanne's Southside With You.
For more of Fort Worth Weekly's coverage of the year in film, click here.