Printing the Revolution: The Rise and Impact of Chicano Graphics 1965 to Now has been the featured exhibit at the Amon Carter Museum of American Art (3501 Camp Bowie Blvd, 817-738-1933) since February. If you haven't come out to see it, this Sunday is your last chance.
Organized by the Smithsonian American Art Museum, Printing the Revolution explores the rise of Chicano graphics within the early social movements of the 1960s and how Chicanx artists have advanced innovative printmaking practices attuned to social justice.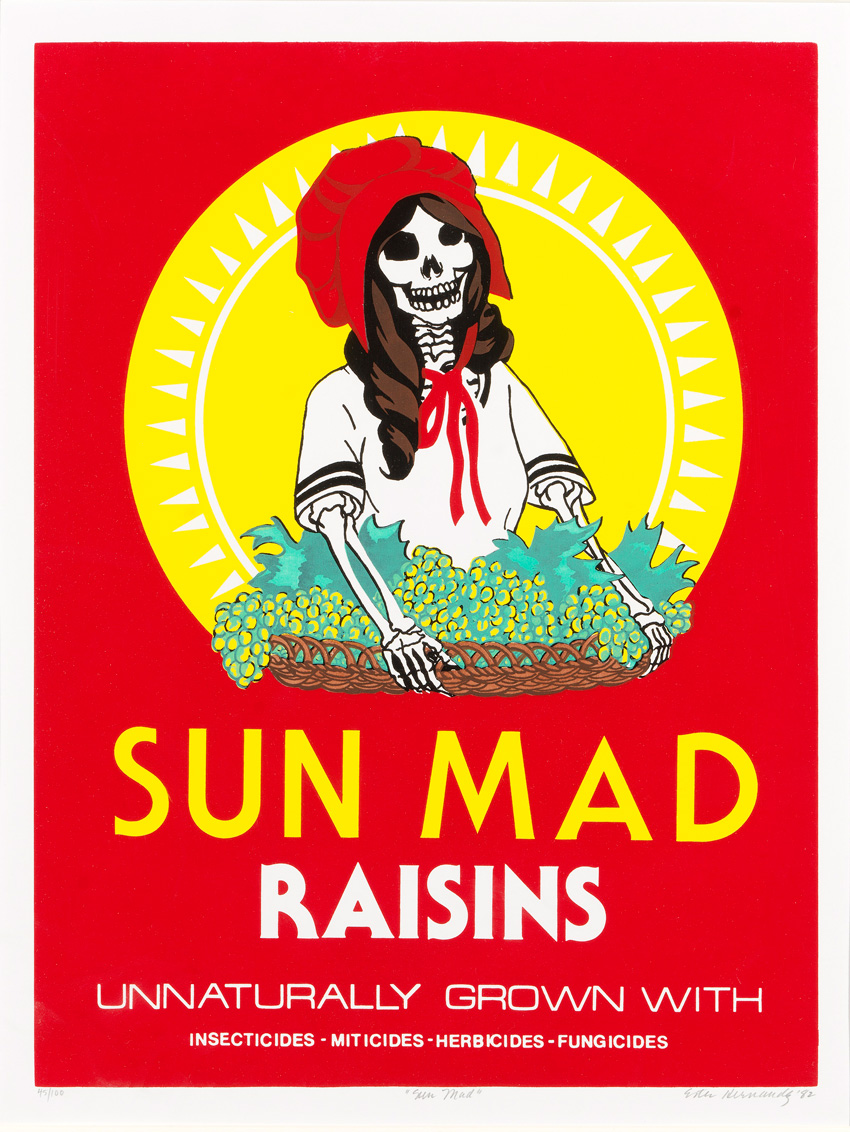 The Smithsonian hopes that the works in this exhibition project spur political activism and school viewers — and revise notions of Chicanx identity — in new understandings of U.S. and international history. "By employing diverse visual and artistic modes from satire to portraiture, appropriation, conceptualism, and politicized pop, the artists in this exhibition build an enduring and inventive graphic tradition that has yet to be fully integrated into the history of U.S. printmaking."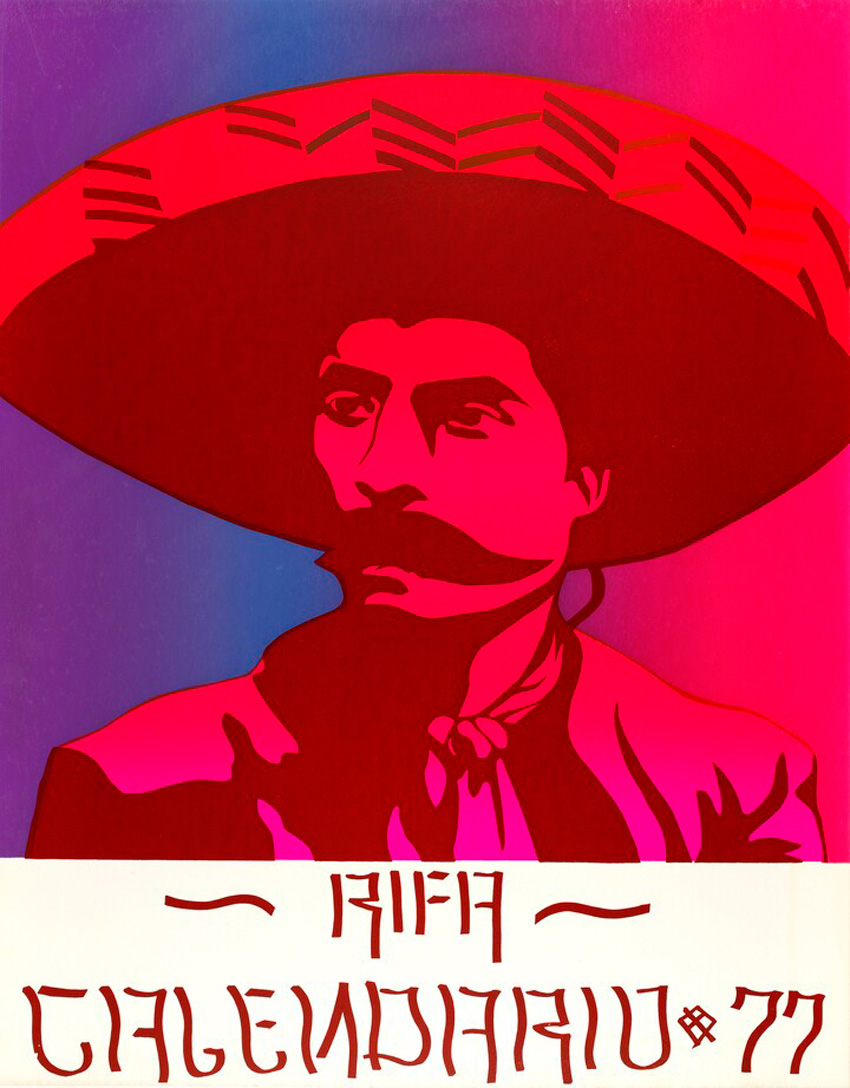 The museum says activist Chicano artists made history in the art of printmaking, work that remains vital today. Many of them came of age during the movements in civil rights, labor, anti-war, feminism, and LGBTQ+ rights. These artists channeled the period's social activism into bold aesthetic statements that announced a new political and cultural consciousness among people of Mexican descent in the United States.
Not only is Printing the Revolution the first to showcase historic civil rights-era prints along with the works of contemporary printmakers, but it is also the first exhibit to consider how Chicanx mentors, print centers, and networks nurtured other artists, including several who drew inspiration from the example of Chicanx printmaking.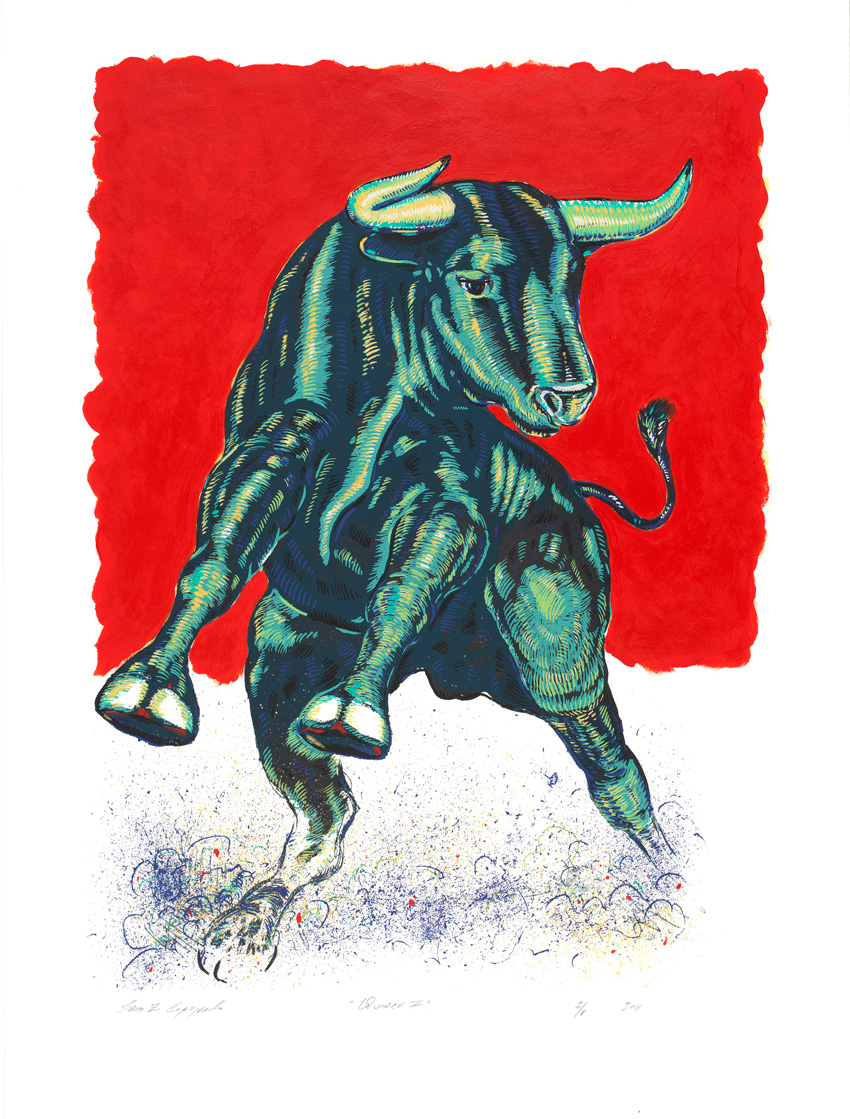 While Chicanx artists seem to prefer screen-printing, several featured works go beyond paper as a medium and were made using other techniques and presentation styles. There are instillation-art pieces, augmented reality displays, and even shareable digital graphics.
Experience Printing the Revolution in-person 10am-5pm Wed, 10am-8pm Thu, 10am-5pm Fri-Sat, or noon-5pm Sun or take a virtual tour at CarterMuseum.org. Admission is free.