If you haven't barhopped Fort Worth in recent years, you may be pleasantly surprised by the robust scene. Within the past two years alone, our city's watering holes have checked off important boxes.
Authentic tiki bar? Check. Refined dive bar bringing Buffalo (?) energy? Check. Mezcal-forward cocktail lounges? Check, check, check.
Newcomer Don Artemio (3268 W 7th St, 817-470-1439) is an award-winning restaurant that takes cocktail service as seriously as its upscale Mex-Mex cuisine. Bar Manager Pam Moncrief and her team can pour you a seasonal favorite: The Tierra Caliente. The libation anchored by Uruapan Charanda Añejo blends spices and citrus notes for an intoxicatingly heavenly experience.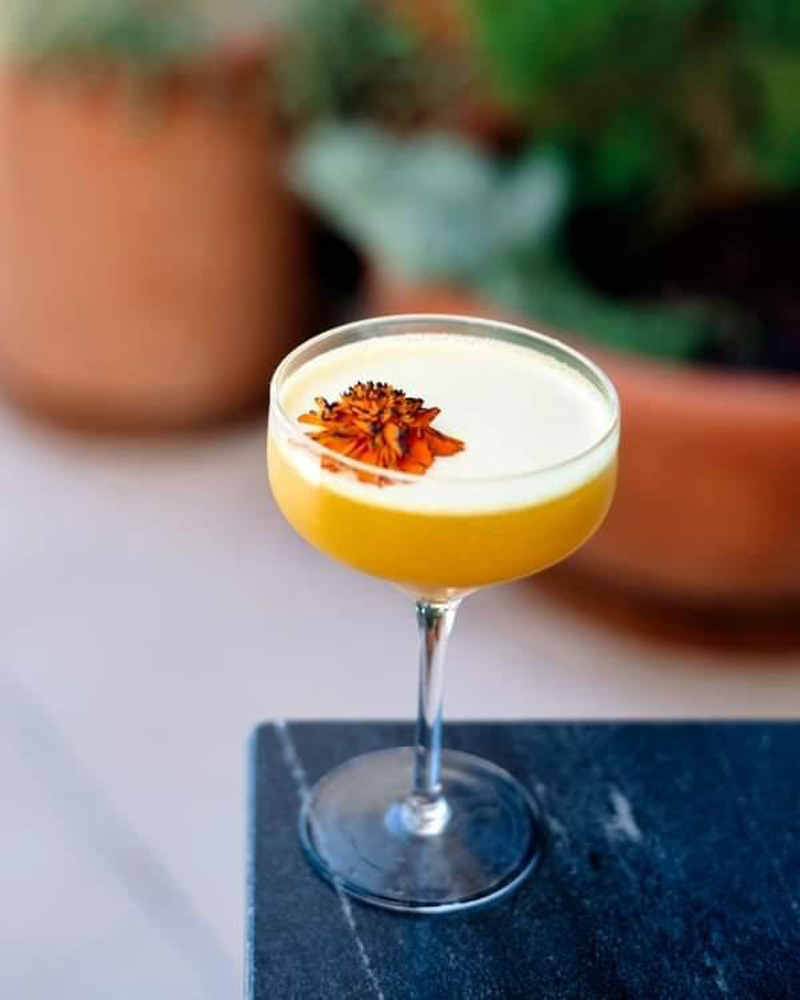 Nearby Pour Decisions (2800 Bledsoe St, 682-203-0726) offers Instagrammable mirror rooms and an adult-sized slide for those brave/drunk enough to dive on in. My cocktail recommendation is the Good Vibes. Steeped in cucumber and mint, it's light, tart, and refreshing.
The Stockyards, thanks to revamped Mule Alley, is now a nighttime hotspot with ample dining and drinking options. Within short walking distance, you can snag a frothy beer and catch a live show at Second Rodeo Brewing (122 E Exchange Av, Ste 340, 817-240-4959), toss back a tumbler of whiskey at Sidesaddle Saloon (122 E Exchange Av, Ste 240, 817-862-7952), or sip a signature cocktail at Fort Worth's newest music venue, Tannahill's Tavern & Music Hall (122 E Exchange Av, Ste 200).
If you find yourself on a brewery binge, Fort Worth is awash in them. Now-defunct Funkytown Fermatorium is home to a newish brewpub that churns out superlative pizzas and brews. Bankhead Brewing (611 University Dr, 817-439-9223) pours award-winning suds in a laidback restaurant environment. Locals clamor for the Gussy Up wheat beer and S'Mores Liquid Language, a boozed-up bourbon barrel-aged stout.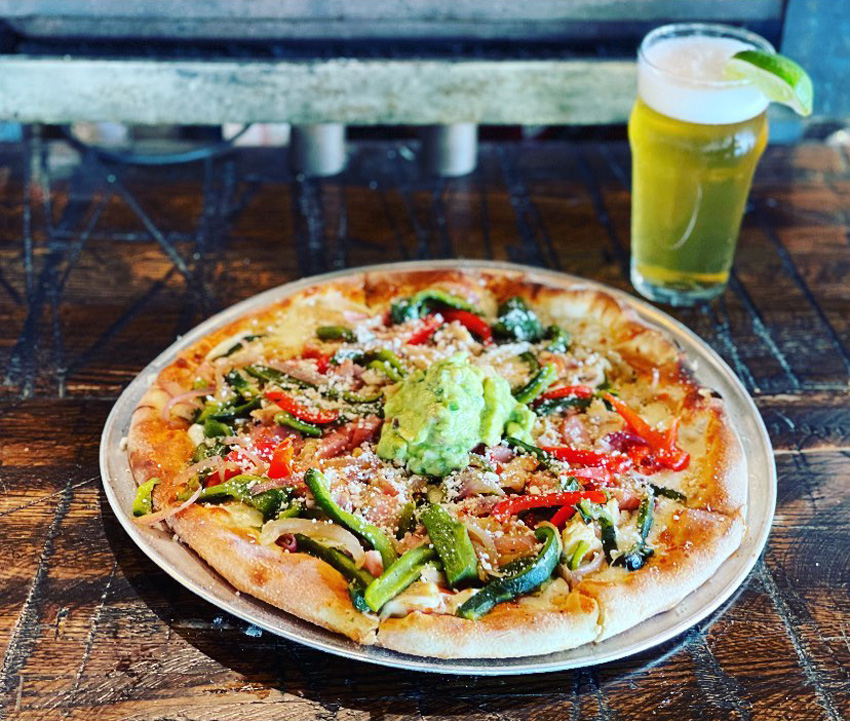 Named after the historic line between Texas and the Louisiana Territory, Neutral Ground Brewing (2929 Race St, 682-499-6033) was founded by homebrewing expert Stan Hudson and master chemist Sean Doublet. Popular pours at the newish River East establishment include the sweet and spicy La Bruja, hazy and juicy Brave Noise NEIPA, and the dark, coffee-kissed The Accursed porter.
The bar at Toro Toro (200 Main St, 817-975-9895) is open seven days a week, and the downtown lounge boasts ample quasi-living-room seating options. The espresso martini, made with fresh-brewed espresso and topped with roasted java beans, is one of the smoothest and most delicious in town.
The Near Southside is home to several fun newish local bars. Nickel City (212 S Main St, Ste 100) hangs more holiday decor per square foot than any watering hole in Tarrant County.
After grabbing a hot toddy and digging into some golden-fried tots there, check out nearby Tarantula Tiki Lounge (117 S Main St), where authentic tiki cocktails are made with premium rum and minimal sweeteners. The setting delivers a colorful and fantastical escape from reality.
Just a short walk away is The Backroom at Funky Picnic (401 Bryan Av, Ste 109, 817-708-2739). The adults-only pizzeria and cocktail lounge boasts the same brick-oven pizza used by former tenant Black Cat Pizza. My recommendation is the steak pizza, which comes topped with arugula and zigzags of reduced balsamic vinegar.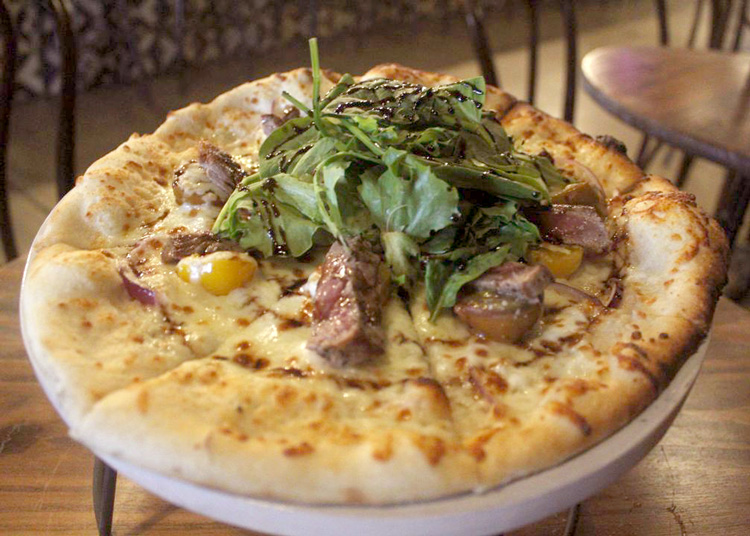 Resplendently named Pinky's Champagne Room and Velvet Jazz Lounge (615 S Jennings St) offers affordably priced bubblies and live jazz on the weekends and certain weekdays.
Fort Worth's newest distillery also serves impressive grub. Lockwood Distilling Company (1411 W Magnolia Av, 682-499-6270) sells popular spirits like hibiscus-flavored vodka or bourbon cream liqueur that you can sip or take home, and the Dirty South Pie (Fritos, house pastrami chili, melted pimento cheese, sour cream) is the perfect cure for winter temps.