1.) Hosting your own event for a big date or the big game? Fort Worth caterer Queso + Carne (@QuesoCarneBoxDelivery, 903-326-3229) can help you get ready for Valentine's Day and the Super Bowl with a variety of charcuterie options. Regular offerings at QuesoCarneBoxDelivery.com include the Pequino Box for $25 on up to the popular El Magnús platter for $220. For updates on heart- or football-shaped options and more, follow Facebook.com/QuesoCarneBoxDelivery.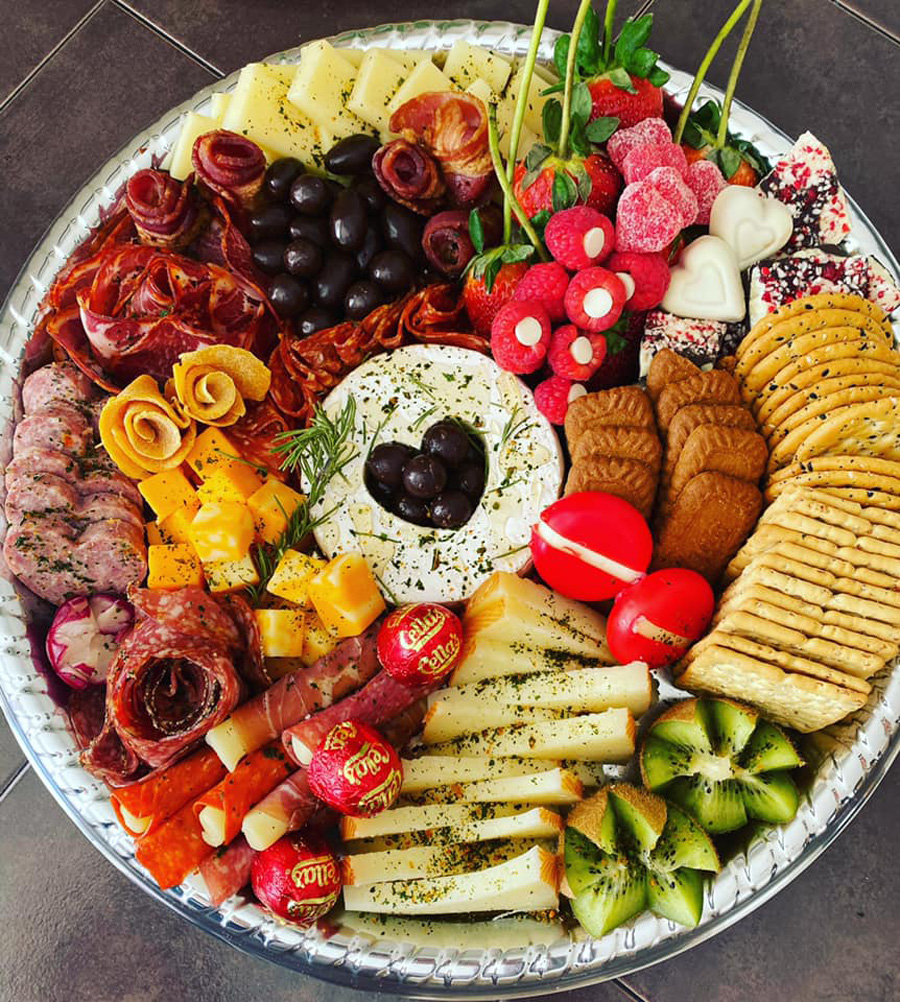 2.) From 5pm to 10pm on Fri-Sat, Feb 10-11, and Tue, Feb 14, head to Ventana Grille on the grounds of Tierra Verde Golf Club (7005 Golf Club Dr, Arlington, 817-548-5047) for Valentine's Date Nights. Adorably named "First Date," "Second Date," and the "Long Kiss Goodnight," the three courses include crab cake, baked oyster Atchafalaya or baby spinach salad to start; filet medallions, Chilean sea bass, or chicken with herb jus for your entree; and then chocolate mousse cake or mini French pastries for dessert. Dinner is $65 per person and includes live music 6pm-8pm. Call for reservations.
3.) Inspired by an episode of Parks & Rec, The Bearded Lady (300 S Main St, 817-349-9832) is hosting its second annual Galentine's Day Brunch 11am Sun, Feb 12. What is Galentine's Day? Leslie Knope says, "It's only the best day of the year. My lady friends and I leave our husbands and boyfriends at home and kick it breakfast-style, ladies celebrating ladies. It's like Lilith Fair, minus the angst. Plus, frittatas." A special cocktail and food menu are planned — including some surprise items for the guys — and Wandering Roots Markets (@WanderingRootsMarkets) will host a themed pop-up shop.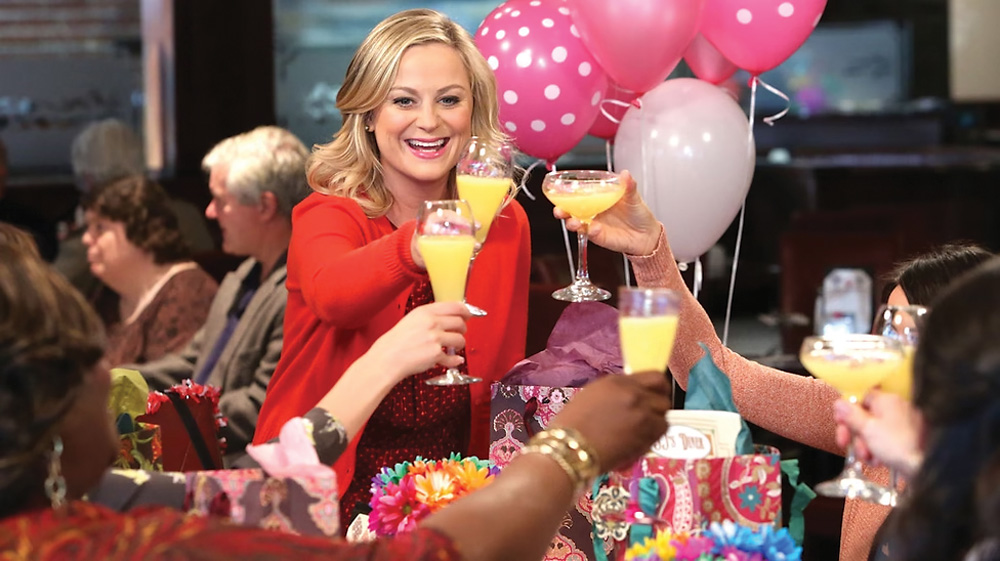 4.) Arts and crafts meet eats and drinks at the Couples Cookies & Crafts three-hour workshop at Board & Brush Fort Worth (4620 Bryant Irvin Rd, Ste 524, 817-953-0933) at 2pm Sun, Feb 12. At this collaborative event, The Sweet Spot Fort Worth (8321 Indian Bluff Trl, 817-372-1581) is bringing sugar cookies for you and your sweetheart to decorate, plus Board & Brush will help you craft a one-of-a-kind painting to take home. Tickets are $100 at BoardandBrush.com/FortWorth.
5.) If cocktails are more your speed than cookies and you're at least 21, head to Whiskey Ranch (4250 Mitchell Blvd, 817-840-9140) at 2:30pm Sat, Feb 11, for TX Whiskey Cocktail Class: Valentine Edition. Led by mixologist Jason Shelly, you will learn to make three handcrafted drinks that you'll be able to enjoy. Tickets are $49.99 per person at FRDistilling.com and include admission to TX Sippin' Saturdays. Doors open at noon.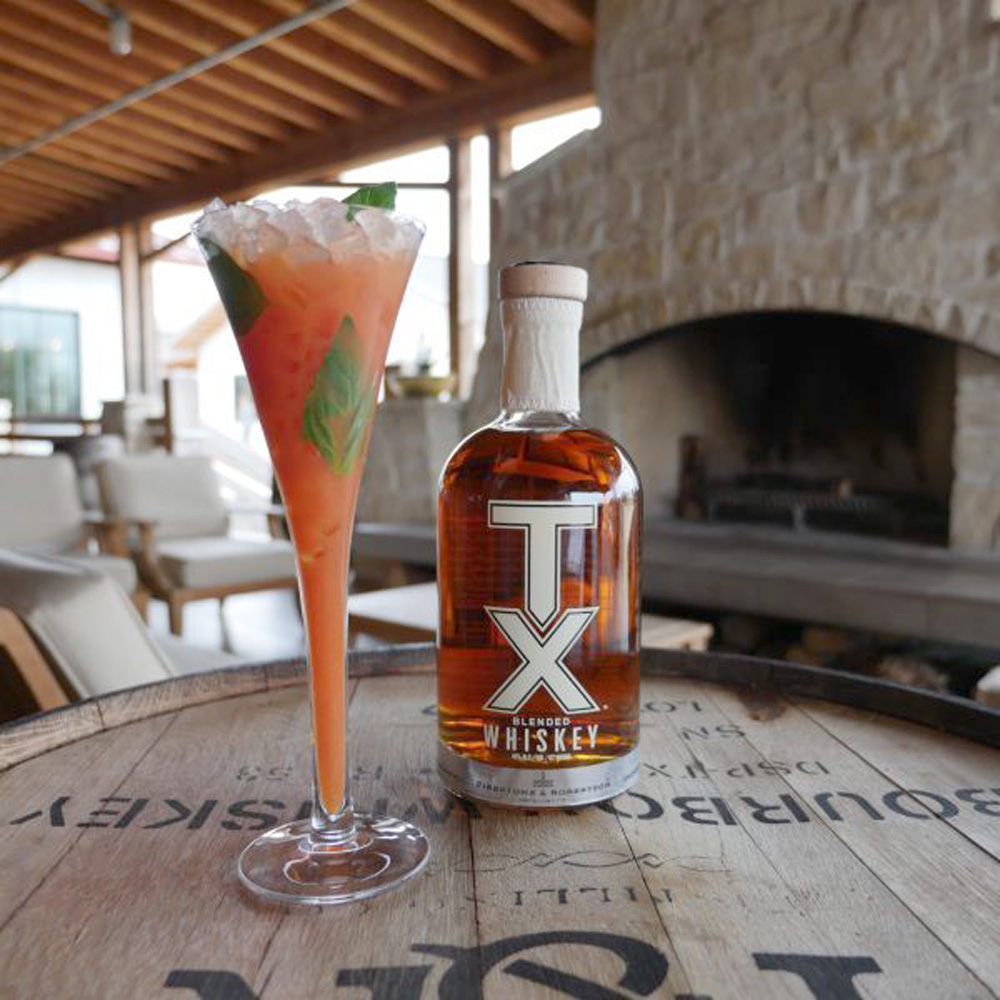 6.) Every Saturday at noon, Patrick Mikyles presents Drag-with-Me Brunch, featuring a full bar, food menu, and an award-winning drag show at Red Goose Saloon (306 Houston St, 817-332-4343). On Feb 11, the event will be a special Valentine's brunch. Tickets are $30 at PatrickMikylesPresents.com.
7.) On Sat, Feb 11, there will be two seatings — 6pm and 8pm — at Rancho Loma Vineyards (411 S Main St, Ste 104, 817-349-9030) for their Valentine's dinner: a four-course meal by Chef Ryan Fussel, each paired with an RLV wine, for $90 per person. Dinner begins with a ricotta and yolk gnudi followed by smoky gnocchi and Brussels sprouts, then lamb belly ravioli with a radicchio and pea puree. For dessert, enjoy an espresso and pistachio panna cotta. For tickets, visit RLV.wine/events.
8.) For Valentine's evening, Clay Pigeon Food & Drink (2731 White Settlement Rd, 817-882-8065) hosts its Valentine's Day prix-fixe event at 5pm Tue, Feb 14. At $100 per person, this four-course meal includes a Sparkling Hour wine offer of 50% off before 6pm. First course options include prime beef tartare, Osetra caviar, or salmon crudo. Enjoy a Caesar salad or parmesan and roasted garlic soup for the second course. Entree choices include white Bolognese pasta, pan-seared salmon, beef tenderloin, or grilled duck breast. Then for dessert, you choose a chocolate coffee pot de crème or pavlova and strawberries. For details and reservations, visit RESY.com.
For more Valentine's Day ideas, read next week's Ate Day8 a Week and Night & Day columns. Business owners, do you have special offers or events in February? Please email your event links to Marketing@fwweekly.com for our consideration.