Over the past few years, several nonprofits and groups with city backing have launched initiatives to promote and support local musicians. Hear Fort Worth, a nonprofit managed by local musicians and Visit Fort Worth (the city's arm for promoting tourism), hosts monthly mixers where new and established performers meet and mingle. Amplify 817, an initiative of the Fort Worth Public Library, pays local musicians $300 to stream their songs at Amplify817.org.
Many performing artists need that help and more to cobble together enough income to make musicmaking a full-time job. Even as inflation hit upwards of 10% for several months last year, many venues continue to pay a paltry $100 for two hours of music.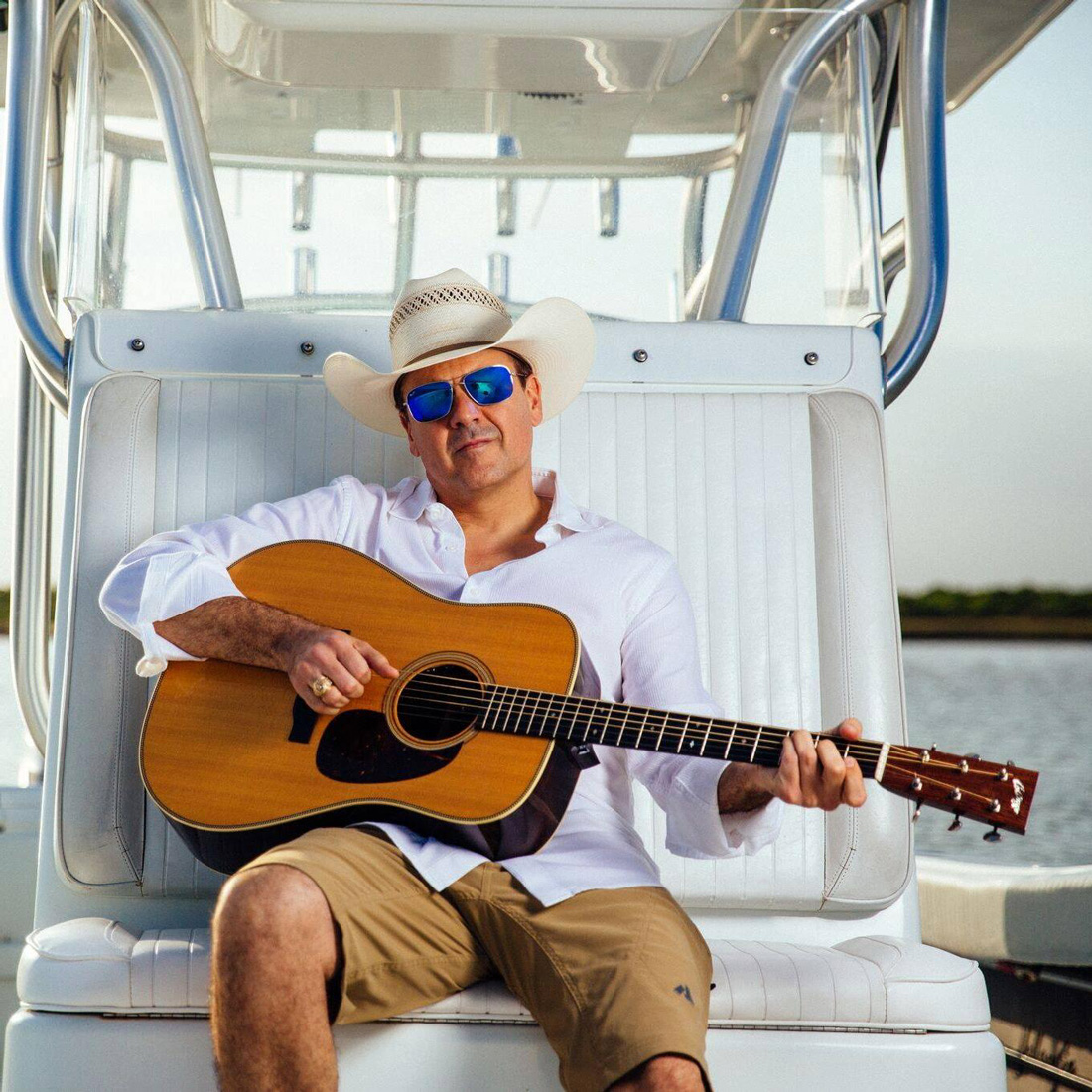 Newcomer Fort Worth Music Festival & Conference aims to provide a platform for Texas musicians to grow their careers through networking events that connect industry professionals with Texas performers, talks, and concerts. The festival at several Stockyards venues in early March is headed by the mega-booking agency Live Nation, Fort Worth Chef Tim Love, and Larry Joe Taylor, the veteran singer-songwriter, rancher, and festival producer.
Taylor said the event is geared toward aspiring "managers, artists, promoters, and talent."
The vision behind the festival, Love has said, is to celebrate the musical heritage of the neighborhood.
"The Stockyards is home to so many iconic venues," he added. "It couldn't be a better time to showcase the destination through the lens of live music."
The dozen scheduled speakers and panelists include: Rick Lambert, Miranda Lambert's manager and father; Josh Abbott, frontman for the Josh Abbott Band; Brendon Anthony, head of the Texas Music Office, which is tasked with using state funds to promote Texas Music; and Quinn Donahue, senior talent buyer at C3 Presents.
Over the course of several days, the professionals will address several topics, including tips for how to find the right type of management and insights into the music publishing and promotion industries.
Fort Worth singer-songwriter Jacob Furr told me the festival is a good idea and one that builds on the efforts by Hear Fort Worth and Amplify 817 to provide robust resources and networking opportunities for Fort Worth musicians. His only worry is that the focus on country music not just from Fort Worth leaves out local hip-hoppers, punk rockers, and performers of other genres.
"While country and Red Dirt are a huge part of the music community in North Texas, it is not at all the entirety of music in Fort Worth," Furr said. "I hope that in the future, they will embrace a more diverse cross-section of Fort Worth music, like Amplify817 and Hear Fort Worth are trying to do."
The four-day event kicks off Wed, Mar 1, with a performance by singer-songwriter Kevin Fowler at Tannahill's Tavern & Music Hall. Thursday will feature more than a dozen acts at Tannahill's, the White Elephant Saloon, and the Love Shack. Gary P. Nunn, Roger Creager, Treaty Oak Revival, and other groups will headline Friday. On Saturday, Amanda Kate Ferris, Larry Joe Taylor, and more than a dozen others will perform at all the venues above plus Billy Bob's Texas and Hotel Drover.
The festival will end one week before the biggest independent music festival in the world, SXSW, starts in Austin, allowing performers, speakers, and fans to attend both.
Live Nation's Anthony Nicolaidis said the festival will offer up-and-coming country acts the opportunity to learn about the industry from veteran artists.
"Texas is a real hotbed for music, and now we are seeing more and more artists from our state on the national stage," he said. "This conference will be an opportunity for many who want to learn more or establish themselves in the live music industry. Fort Worth and the Stockyards are the perfect backdrops for the conference that will give attendees a campus feel while also featuring so many great performance venues."
Fort Worth Music Festival & Conference
Runs Wed, Mar 1, thru Sat at the Stockyards. $34-549. FortWorth.com/FWMF.