Thursday, February 16
This evening marks the beginning of a weekly comedy open-mic night hosted by Marcus "M Dot" White at Cassidy's Night Club (2540 Meacham Blvd, 817-625-9911), where up to 20 performers will try to at least acknowledge your funny bone 8pm-10pm Thursdays. To participate, DM Facebook.com/DeezytheComedian1.
Friday, February 17
Being super disappointed that The Lion King at Bass Hall sold out before I could get my paws on tickets, I may have to attend Drive-In Movie Night at Southcliff Church (4100 SW Loop 820, 817-924-2241). At 6pm, head to the north parking lot for a free screening of the film at sundown. The popcorn is free, and you can watch in your car or bring chairs and blankets for outside.
Saturday, February 18
That's some pig. See a live-action production of Charlotte's Web based on the E.B. White book of the same name, featuring everyone's favorite pig/spider/rat team — Wilber, Charlotte, and Templeton — plus Fern, the little farm girl who loved them, at Casa Mañana (3101 W Lancaster Av, 817-332-2272) at 1pm or 5pm Sat and 11am or 3pm Sun. As the stock show has just ended, it will be refreshing to revisit the story of a little piggie who did not go to market. Actually, he went to market but made it back home unscathed, thanks to Charlotte, who was a true friend and, dang, a pretty good writer. Tickets start at $29 at CasaManana.org.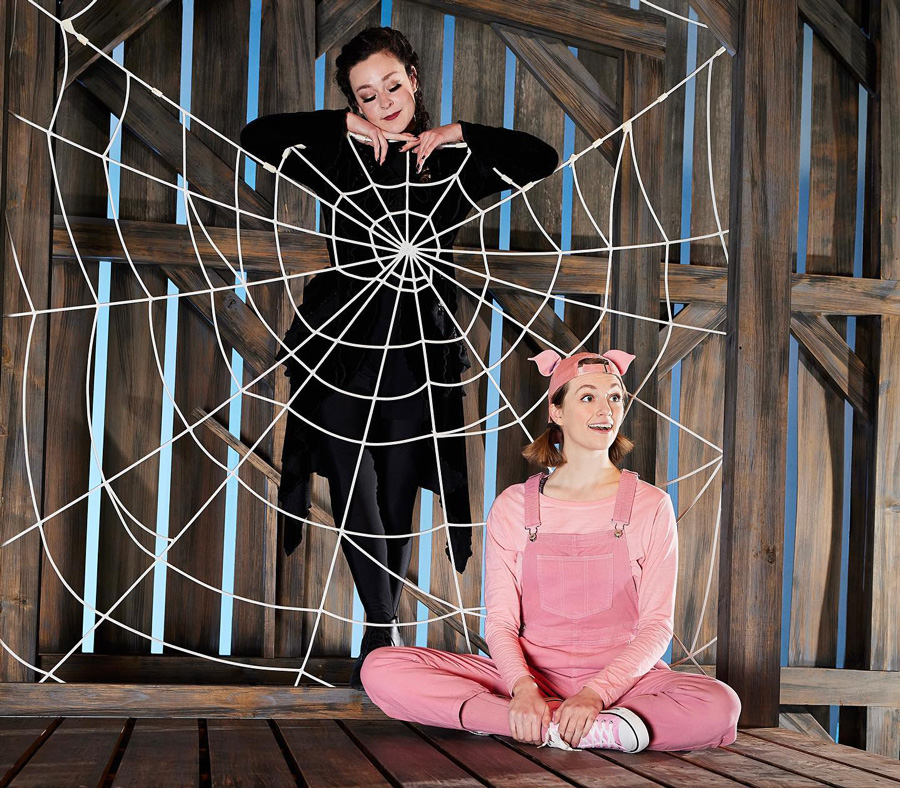 Sunday, February 19
If you didn't get enough of Groundhog Day or love The Goldbergs and Stevie Ray Vaughan, tune in to KNON's Reckless Rock Radio on 89.3-FM at 10pm. Along with veteran muso Jimmy Wallace, actor/musician Stephen Tobolowsky will be interviewed by Reckless cohosts Lee "Big Mix" Russell and Greg "Spicoli" Reneau about the 1971 album A New Hi featuring SRV and other notable folks from the '70s music scene in North Texas. (Tobolowsky grew up in North Texas and played with SRV back in the day.)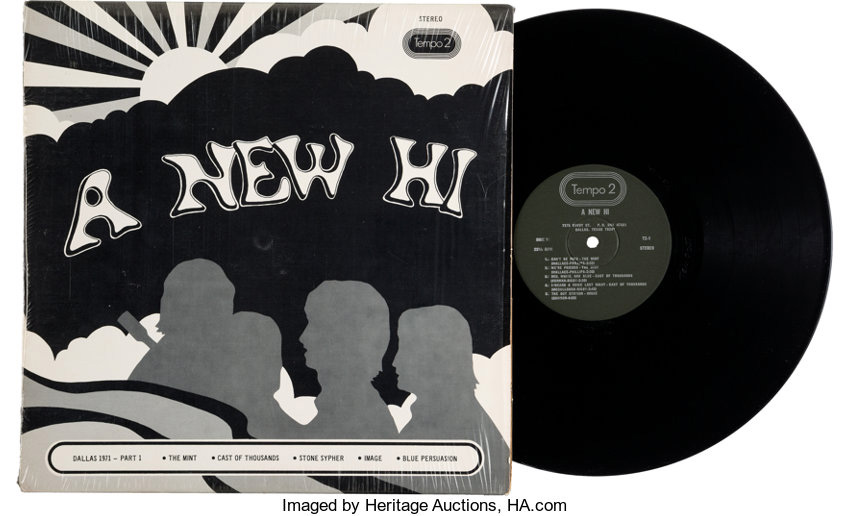 Monday, February 20
Hosted by Open Worship (@OpenDTX) and Mosaic Worship (@MosaicFUMC), the February installment of the fall Pub Theology series at The Bearded Monk (122 E McKinney St, Denton, 940-999-7238) begins at 8pm. On the third Monday of the month thru Mon, May 15, drink beer and contemplate theological quandaries with masters-in-divinity scholar Jenny Bates and Pastor Laura Byrd, who both like "asking the hard questions with no Sunday school answers."
Tuesday, February 21
Celebrate Fat Tuesday Pilates Gras at Club Pilates North Fort Worth (2317 N Tarrant Pkwy, Ste 423, 817-312-6030). At all classes from 5:30am to 9:30pm, you are encouraged to "show your best teaser to earn your beads." According to GymMembershipFees.com, a four-pack of classes usually costs $89, but you can take your first class for free, and this is a fun day to do it. Meanwhile, if you're looking to drink your way through the holiday, check out our Mardi Gras & Margaritas ideas in ATE DAY8 a Week.
Wednesday, February 22
Hearth Wisdom Store (2899 W Pioneer Pkwy, Arlington, 682-323-5085) invites you to stop in and sample a different flavor of coffee from the shop's patron java vendor, Woke Witch Coffee, on Woke Witch Wednesdays 11am-2pm. "Hear about what tones and intentions are betwixt the curated roasts and warm the spirit up while you shop." Ladies, you had me at "coffee"!