Friday, May 19, 2023
Enjoy some family time at WataugaFest 2023 5pm-10pm Thu-Fri, 10am-10pm Sat, and noon-6pm Sun. This free event will be at Capp Smith Park (5800 Robin Dr, Watauga, 817-514-5828) and will feature carnival rides, food trucks, live entertainment, vendors, and more.
Saturday, May 20, 2023
It's also time for the annual Wildflower Arts & Music Festival at Galatyn Park Urban Center (2351 Performance Dr, Richardson, 972-744-4580). Many artists are playing this weekend, including local favorites Flickerstick on Friday. On Saturday, Fort Worth's Squeezebox Bandits are on the bill with the likes of Joan Jett & The Blackhearts, the Little River Band, The Romantics, and more. If you head back on Sunday, you can hear Jimmy Vaughn, Joshua Ray Walker, and others. Three-day passes are $75, but you can also purchase individual tickets for Friday and Saturday ($35 each) or Sunday ($20). For more information or tickets, visit WildFlowerFestival.com.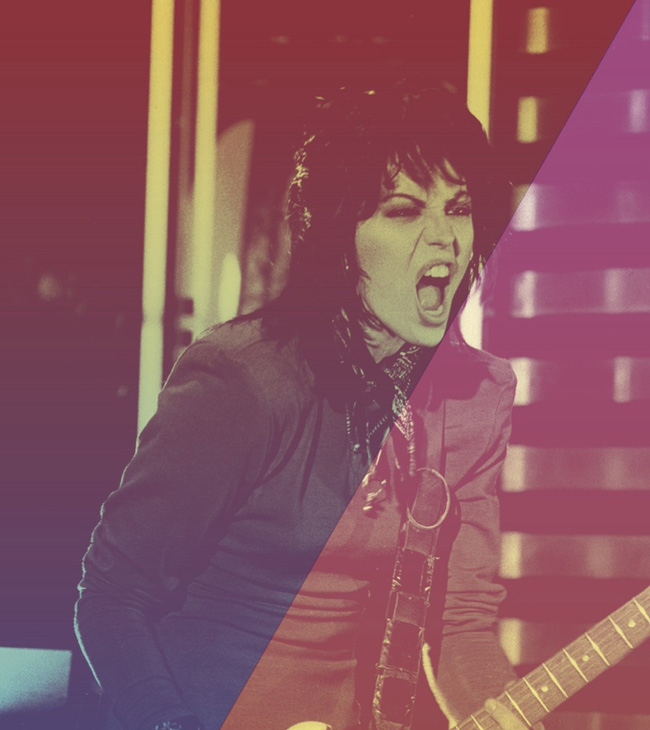 Sunday, May 21, 2023
It's time for the Rock N Roll Rummage Sale (@LolasRocknRollRummageSale) from noon to 6pm at Lola's (2000 W Berry St, Fort Worth). Every third Sunday of the month, more than 40 local vendors set up shop selling antiques, art, books, collectibles, jewelry, oddities, retro items, vintage finds, and more. Food is available for purchase. Admission is free.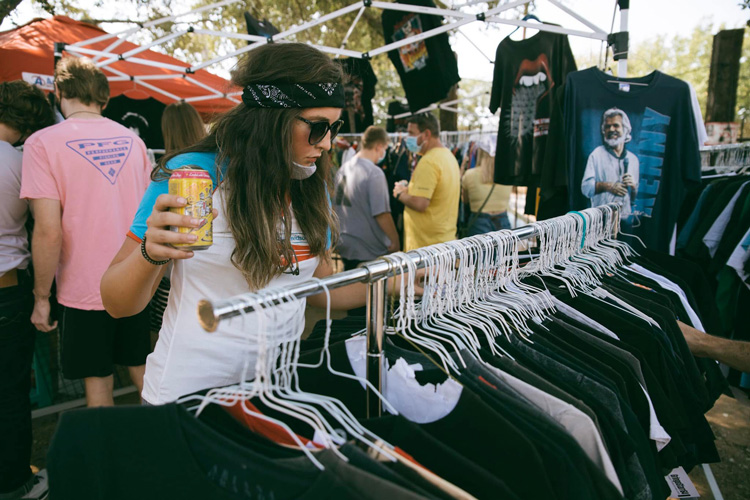 Monday, May 22, 2023
Wee-Beasties frontman Richard Haskins will perform solo at 7pm at Rubber Gloves Rehearsal Studio (411 E Sycamore St, Denton, 940-594-2207) and be followed by the documentary Free Richard Haskins. "I'm gonna do a rad hour-long solo set of my music following a screening of a pretty awesome documentary made by Make Something Beautiful," Haskins said. "It's got all kinds of crazy interviews from me in jail, and a lot of cool people are in it. I hope you dig it." Will it explain why he performs in only a Speedo? Let's hope so. Tickets are $10 on Prekindle.com.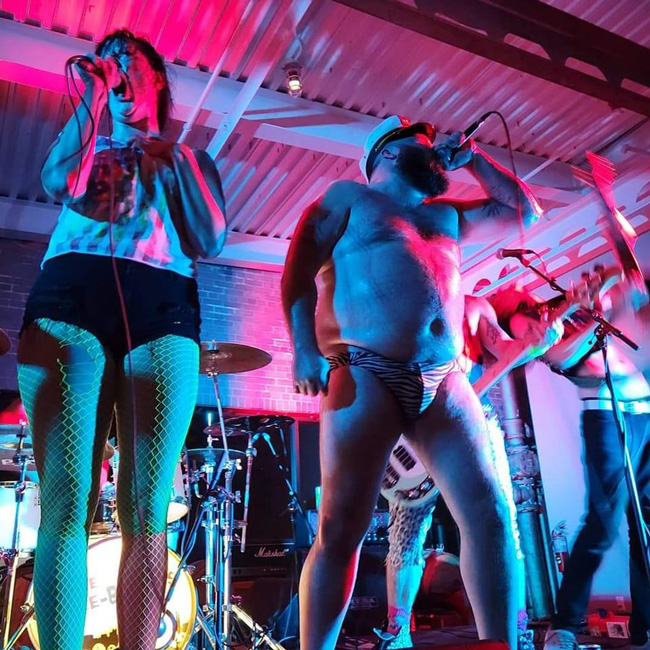 Tuesday, May 23, 2023
American education reform advocate and author Airick Journey Crabill will discuss and sign copies of his new book Great on Their Behalf: How School Boards Fail, How Yours Can Become Effective 5:30pm-7pm, Mon-Tue at The Dock Bookshop (6637 Meadowbrook Dr, Fort Worth, 817-457-5700). As the Texas Education Agency's current deputy commissioner for governance, Crabill is uniquely qualified to share his thoughts on the subject. Great on Their Behalf is "your practical guide to igniting the transformation of your school board and enabling it to create the conditions for improving what students know and are able to do." There is no cost to attend, but RSVP is requested on Eventbrite.com. The book will be for sale at the Dock but is also available at GreatonTheirBehalf.com starting at $17.91.
Wednesday, May 24, 2023
The latest offering from National Theatre Live, the National Theatre of Great Britain's initiative to broadcast live performances from the National's stages to cinemas worldwide, is Othello. Knowing what a tragedy it is that you're stuck stateside — see what I did there? —  the Modern Art Museum of Fort Worth (3200 Darnell St, Fort Worth, 817-738-9215) is hosting a screening of the Shakespeare piece at 2pm today and Sat, May 27, in partnership with Amphibian Stage. Tickets start at $10 at AmphibianStage.com/Shows/Othello.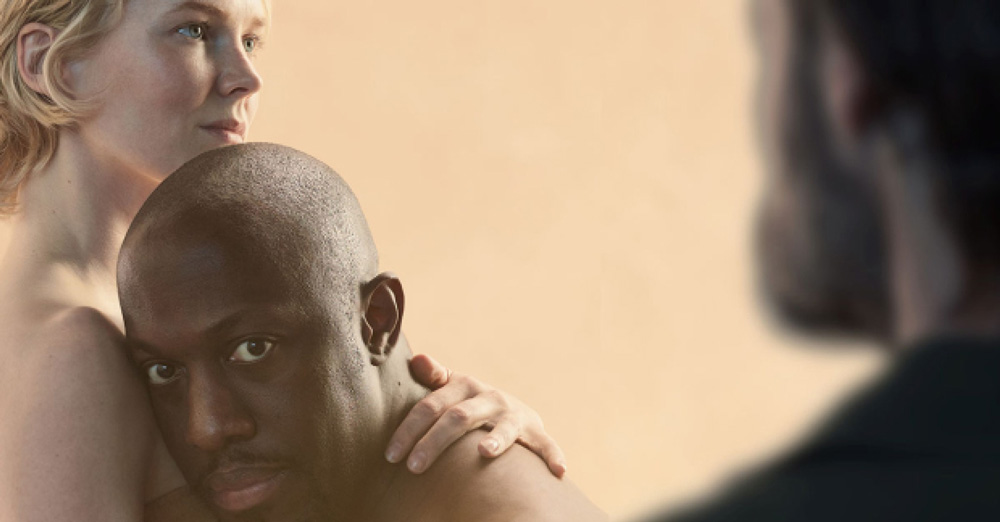 Thursday, May 25, 2023
From 6pm to 8pm at Refinery 714 at the Kimpton Harper Hotel (714 Main St, Fort Worth, 917-332-7200), the Champagne Showers Bring May Flowers Pop-Up features the launch of the new seasonal floral fragrance Nabati by French perfume brand Diptyque. In celebration, guests are invited to "embark on a journey of the senses through a custom discovery experience with Diptyque's experts." The team will help you identify your ideal fragrance while you shop and enjoy Champagne, floral-themed cocktails, and light bites. RSVP is requested at TinyURL.com/kpr6mr9z.